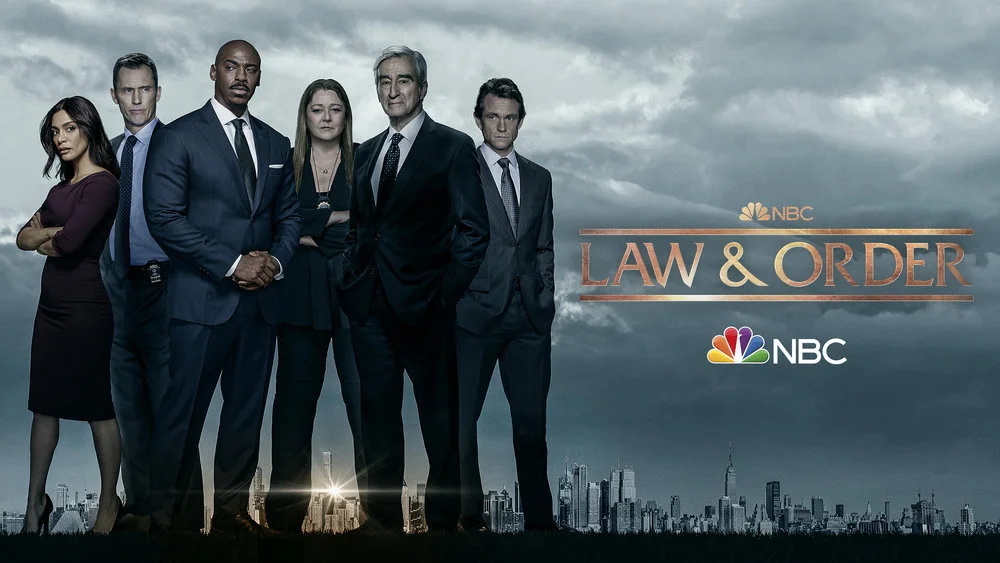 Why is Jeffrey Donovan leaving Law & Order and the character of Frank Cosgrove leading into season 23 of the crime drama?
We do recognize today that the news does feel somewhat stunning, largely due to the timing of it. Remember that season 22 has been over since the spring, and the writers are currently working on new episodes. There is no premiere date yet for the next season, but our thinking is that we're going to have a chance to see the show back when we get around to either January or February.
So in trying to piece together what happened here, the first thing that we should say is that most of these exits are not anywhere near as controversial as they seem on the surface. Remember Kelli Giddish's departure from SVU and also the departure of Jesse Lee Soffer from Chicago PD. Giddish ended up returning to the franchise later on last season, and Soffer has already come back to Chicago PD as a director. TVLine reports that Donovan's exit is apparently due to creative reasons, and that may just mean that the story is moving in a slightly different direction or there was a disconnect behind the scenes.
Hopefully, the writers will at least write out the Detective Cosgrove character in a way that makes at least some sense for who he is and also the world that he inhabits.
The one bit of good news…
We do think that the writers will come up with some sort of transition plan that makes a certain element of sense. This is far from their first rodeo, so they will more than likely know how to handle this without an issue — hopefully, the new character will appear to viewers in pretty short order.
Related – Be sure to read the initial report now on Donovan's exit
What do you think about Jeffrey Donovan's departure form Law & Order and also his reason why?
Go ahead and let us know right now in the comments! Once you do just that, keep coming back for some additional updates.
This article was written by Jessica BunBun.