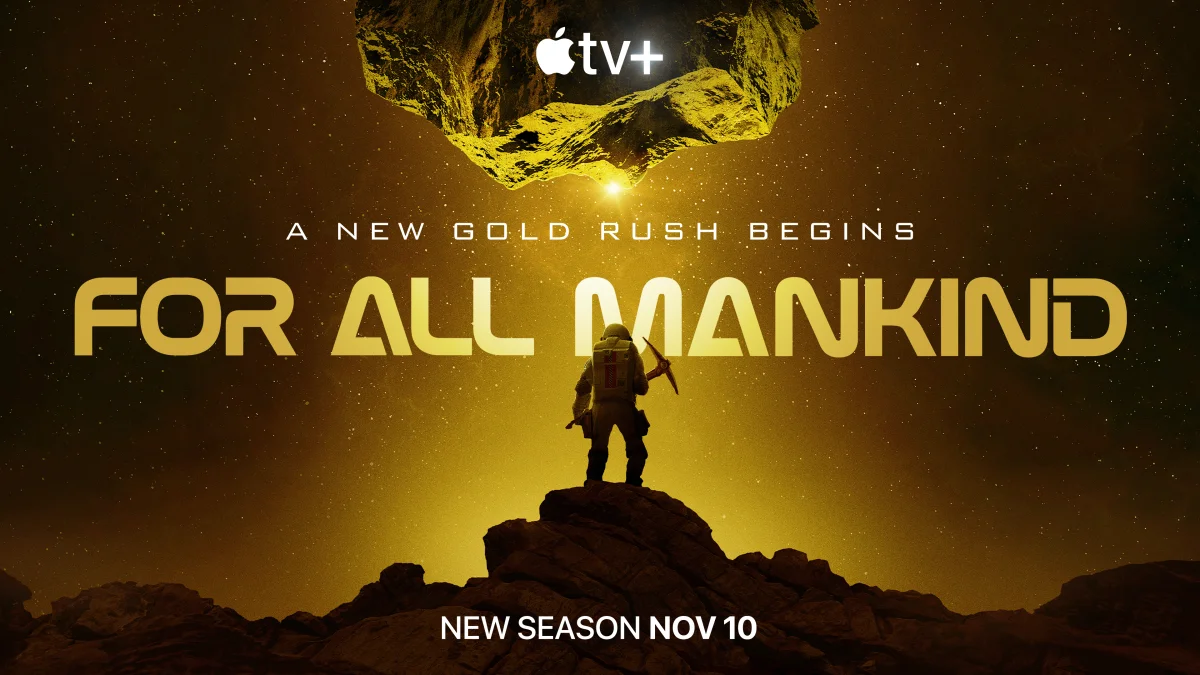 In a number of ways, it does feel like a season 5 renewal is inevitable when it comes to For all Mankind over at Apple TV+. However, we have also seen enough TV to know to never take anything for granted!
What we are trying to say here is rather clear: If you do want more of the alternate-history space drama, our advice is rather simple: Keep watching. The better the viewership, the more likely it is that we have a chance to see more down the road.
SUBSCRIBE to Matt & Jess on YouTube for upcoming FOR ALL MANKIND videos!
Behind the scenes, the good news is this — there are a lot of conversations happening. Speaking in an interview with Collider, here is what executive producer Ronald D. Moore had the following to say:
There's definitely been more conversation about it, yeah. You can sense things are starting to pick up, and just industry-wide everyone's starting to gear up towards, "Okay, we know it's about to all happen again, so let's start talking in earnest about how we prepare the way for it."
We honestly think that we'll hear something about this by early next year, mostly because if there's going to be more coming, it makes a TON of sense for the powers-that-be to try and get the ball rolling sooner rather than later. Otherwise, you do run the risk that there is going to be an incredibly long hiatus, and this is the sort of show that absolutely requires a lot of planning. The more you can try to prepare things far in advance here, the better off they will be.
As for how many seasons we're going to see For All Mankind stick around, remember that in the past, Moore has said seven. We'll stick with that until we hear something different.
Related – Be sure to get some other For All Mankind updates now, including the next installment
Do you want to see a season 5 renewal coming when it comes to For all Mankind?
Be sure to share right now in the comments! Once you do just that, be sure to come back for some other updates.
This article was written by Jessica BunBun.