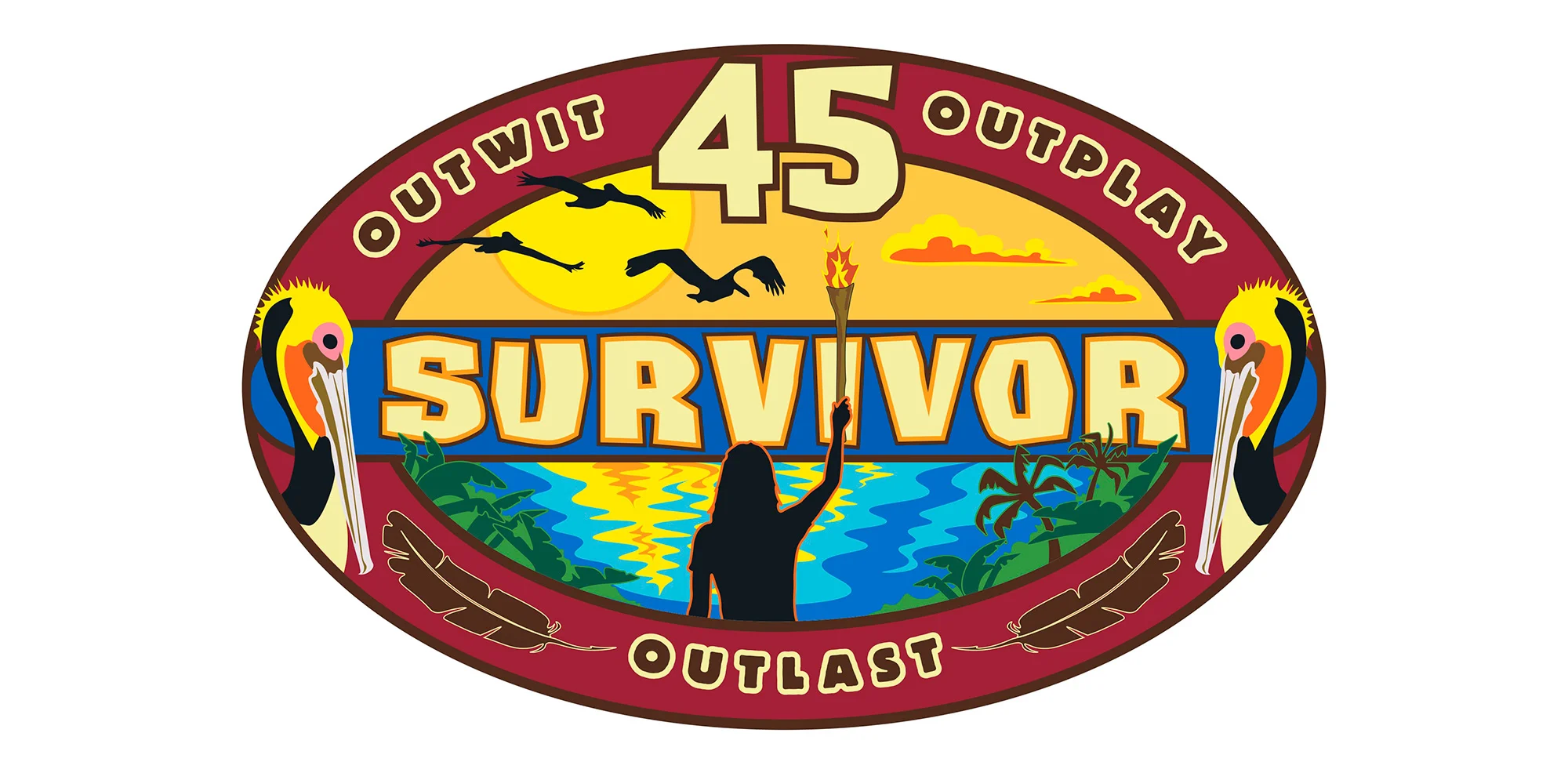 While Survivor 45 has been a particularly fun season so far, there have also been polarizing elements. What's one of the big ones? Well, that's rather simple: Having two quitters in the first several episodes. It was a total surprise to see it happen, even in a shorter season of the game.
Ultimately, though, this is a tricky spot for production to be in, given that you can't really determine who is going to quit ahead of time or not — and these people go through a lot of psych testing and a lot of conversations before even being out on the island! All that they can do is try to find a way to discourage people from doing so, and it feels like Jeff Probst has at least one idea.
SUBSCRIBE to Matt & Jess on YouTube for more Survivor coverage!
In a new interview on Live! with Kelly and Mark (watch here), the host confirms that there is one change in upcoming seasons that will be applied to quitters — it's not substantial, but it may be a way for them to feel a little more shame if they leave:
"I want to declare right here on your show that from this point forward if you are a Survivor player and you quit, your torch will not be snuffed … To get your torched snuffed, you got to play the game."
This is an iconic moment for every person to play and with that, Probst clearly doesn't want them to have an opportunity to get that. We get it, as he also knows that viewers hate watching people quite.
Now, given that seasons 45 and 46 filmed back to back, it's possible that this change may technically not be implemented until season 47. Or, he may have actually thought of it back after season 45 filmed. Hopefully, nobody on season 46 quits and because of that, you don't have to worry about it at all. In the end, that's the ideal — the best rules with something like this are the ones that never have to be implemented at all.
Related – Be sure to get some more sneak previews for tonight's Survivor 45 episode
Do you think Jeff Probst has a good idea to deal with Survivor quitters?
Share right now in the comments! Also, come back to get some additional updates.