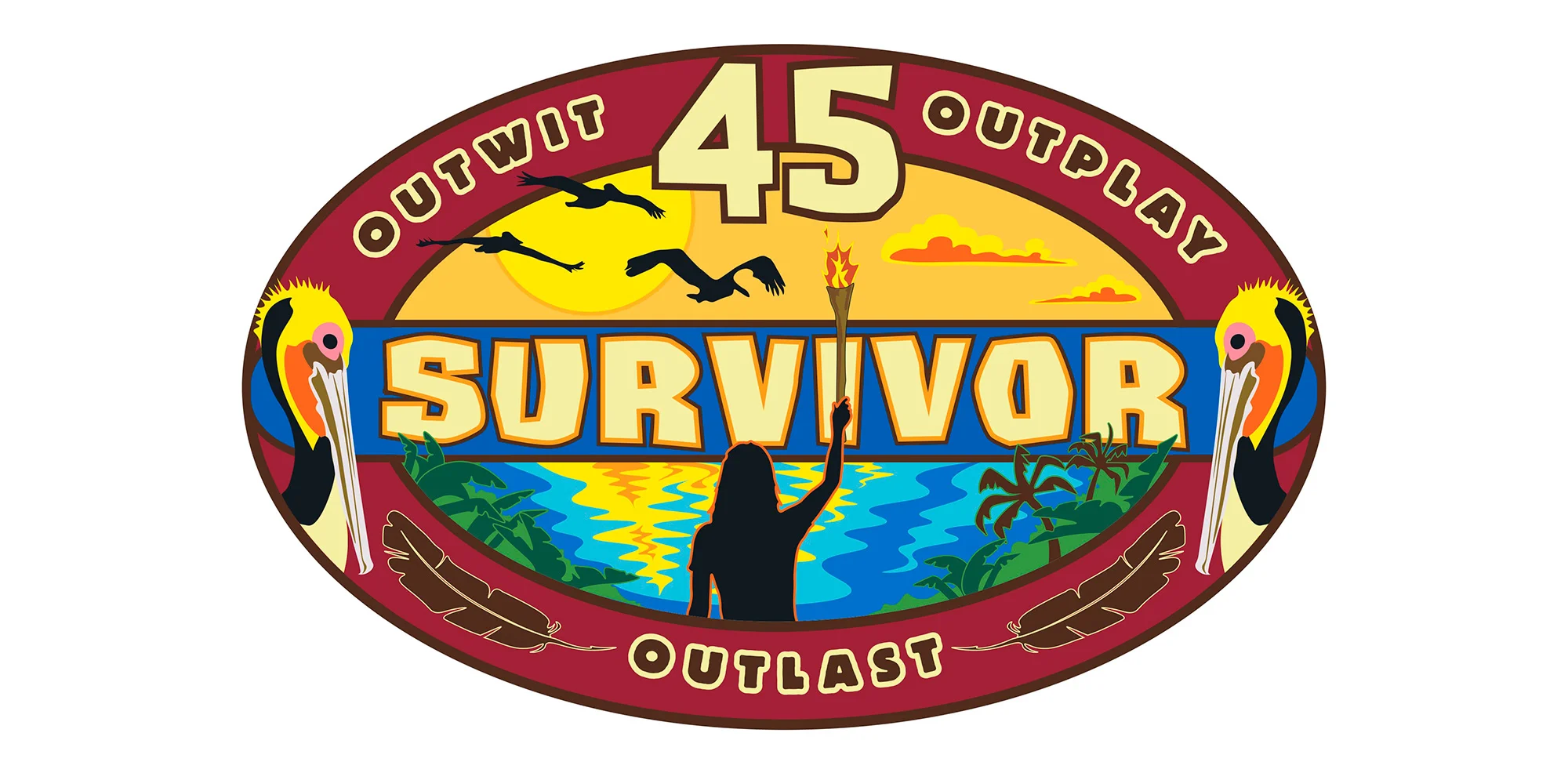 Is there an actual chance of a women's alliance happening on Survivor 45 episode 8? Some new previews hint at the possibility, but let's just say that, at least for now, we are a little bit hesitant.
After all, why wouldn't we be? It still doesn't feel like the show is giving us that much of a reason to think that it will really work out when over 45 seasons, there are so few examples of successful ones. Obviously, you have the Black Widow Brigade back in Survivor: Micronesia, and then you have the group led by Kim during Survivor: One World. Still, anything is possible, and some players in particular have a reason to move forward with this idea.
SUBSCRIBE to Matt & Jess on YouTube for more Survivor coverage!
If you head over to the link here, you can see some early conversations happening with a lot of the women while the guys are chilling down at the water. They do have a 6-4 majority over the men right now, so it makes sense to consider it.
Here is the problem
It's something that Julie even articulates — what is the motivation for her and Dee when they already have an alliance with Drew and Austin? Julie is intrigued by the idea, but has to be careful since she really trusts her guys. She already has a top four, so why jump into a top six with the women? After all, Katurah, Kellie, and Kendra all come from Belo, and they may be inclined to stick together. Meanwhile, Emily is somewhat of a wild card.
If something happened to Drew or Austin, maybe the women's alliance makes sense — for now, though, it may be misdirection. We'll wait and see what happens. Jake feels like the biggest target for now, but that feels more tied to what he did at this last Tribal Council than all the women coming for him.
Related – We now have a premiere date for Survivor 46!
Who do you think is likely to be voted off entering Survivor 45 episode 8 on CBS tomorrow?
Be sure to share right now in the comments! Once you do just that, be sure to come back to get some additional updates.