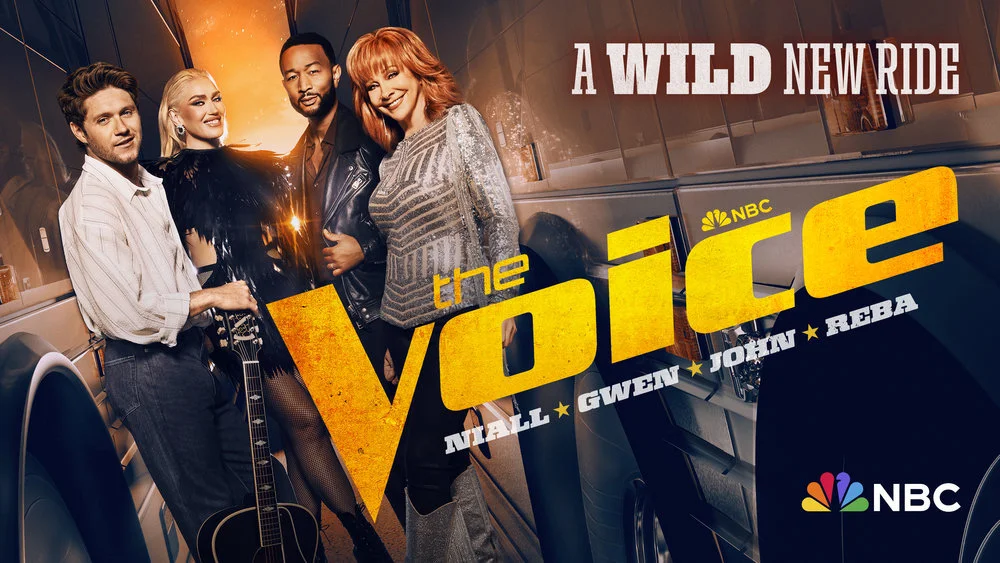 At the end of tonight's The Voice 24 episode, we saw another epic Knockout Round performance — but Alexa Wildish led the way.
For most of the episode, the producers and/or NBC were really doing everything they could to hype up one of the performances here as truly memorable … to the point that it caused the judges to tear up.
Alexa Wildish, "Believe" – From the moment that we heard her singing this in front of Wynonna Judd, we knew this was going to be special. We do think that Alexa has the potential to go really far on this show, but it's going to depend a lot on song choice, and if she can produce a similar reaction to something else that she does down the road. Anything, at least on the surface, feels possible.
Julia Roome, "Unstoppable" – We do think that she really pushed herself to try and compete with Alexa, but that was really tough to do given what we saw from her. There were a few big notes in her actual performance but ultimately, we think that Alexa had the bigger emotional connection to the song.
Lennon VanderDoes, "I Won't Give Up" – Now, we know that he felt the pressure here. We do think that he was trying a little too hard to nail the song that he needed to be a little more vulnerable. Ironically, Lennon was singing the Jason Mraz song while Jason was on Dancing with the Stars.
What did Niall Horan decide in the end here?
We honestly don't think it was that hard to figure out here. While Lennon put his all into his vocal, its pitch was a little bit off for what we like about the original song. To us, it felt pretty clear that Alexa should be the choice here. In the end, Niall agreed!
What did you think about the final knockout round performance on The Voice 24 tonight?
Be sure to share right now in the attached comments! Once you do just that, remember to keep coming back for some other updates.
This article was written by Jessica BunBun.