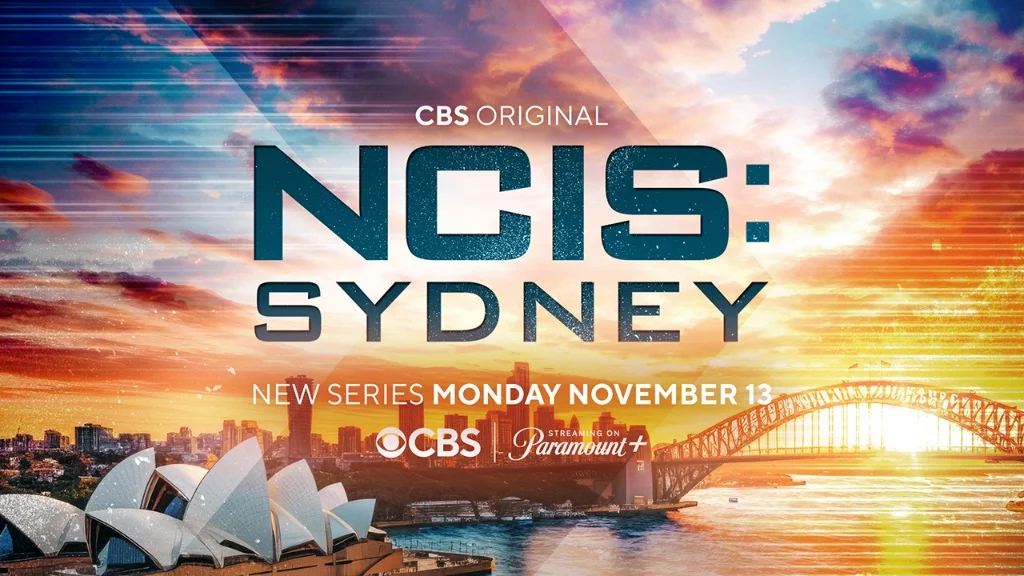 Following the premiere on CBS last night, doesn't it make sense to want to know more about NCIS: Sydney season 1 episode 2? We tend to think so! With that in mind, we're happy about the fact that the network has put out a preview with all sorts of footage for what lies ahead here.
If you were hoping to get something explosive and dramatic on this show, the preview for what lies ahead seems to suggest that your wish will be granted! The producers are going to be working to take advantage of the setting as much as they can to create something that is action-packed and a lot of fun — and in the end, we're not sure that we would have it any other way. Given that there have already been a few different entries to the franchise already, you really have to do something here that allows yourself the opportunity to stand out a little bit.
Was the promo full of moments that gave us a chance to know Michelle Mackey or her team a little bit more? Not really, but we didn't ever think that CBS was going to give us a lot of that. Traditionally, this is a network that really promotes the shows to people who are not watching already, and that is absolutely what they did here. They slanted the preview more to new viewers and honestly, we understand that and then some.
The most curious thing to us is if this show performs well enough to keep it on the network schedule long-term. For those of you who were not aware as of yet, the Australian version of the crime show was supposed to be an original for Paramount+, but things changed following the start of the WGA and SAG-AFTRA strike.
Related – Be sure to get some more news on NCIS: Sydney now, including more details on what lies ahead
What do you most want to see moving into NCIS: Sydney season 1 episode 2?
Be sure to share right now in the comments! Once you do just that, remember to keep coming back for some other updates.