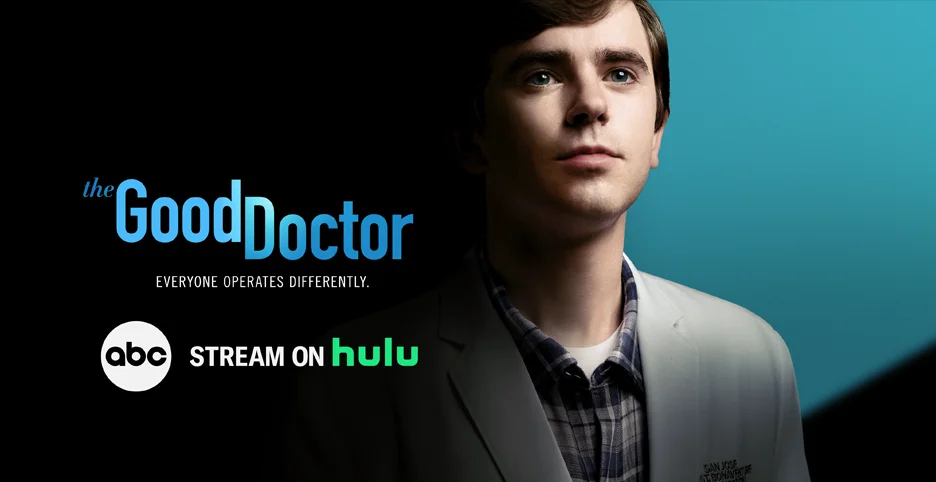 We know that there are going to be some exciting storylines when The Good Doctor season 7 airs on ABC. However, one of the most interesting ones at present may actually be tied to something happening away from the camera. Why not take a moment and have a conversation about Hill Harper?
First and foremost, know this: Harper (who plays Dr. Andrews on the medical drama) is in the midst of a campaign to be a US Senator out of Michigan. While his future on the show has yet to be cemented, it's hard to imagine that he could film in Vancouver and air at the same time. Yet, there are still complications here — does airing episodes of The Good Doctor (in particular repeats) create a major issue within the state of Michigan? Does it run afoul of rules meant to give candidates equal time on television?
According to The Hollywood Reporter, Sony (the studio behind the show) has asked for an advisory opinion from the Federal Election Commission about whether or not they can air in the state. Here is just a part of the filing:
"No past or planned episodes of The Good Doctor refer to Mr. Harper's candidacy, much less advocate for his election. Indeed, the only reference to the name 'Hill Harper' on the show is in the brief credit sequence at the opening of each episode … All of Sony's distribution agreements — whether with ABC, Hulu, or individual stations — predate Mr. Harper's decision to run for office, and Sony has no plans to distribute The Good Doctor with any greater frequency in Michigan than it did prior to the announcement of Mr. Harper's candidacy. More generally, Mr. Harper does not have any input or control over how Sony distributes The Good Doctor. He is simply an actor who portrays a character on the show."
This is absolutely an interesting story to follow, mostly due to the fact that this is such uncharted territory in a number of different ways. At the very least, we don't see how new episodes (premiering in 2024) would be an issue if they don't even feature Harper as a part of the cast.
Related – Get some more news when it comes to The Good Doctor and the future
Do you think we will see any more of Hill Harper on The Good Doctor season 7?
Be sure to share right now in the comments! Once you do just that, come back to get some other updates.