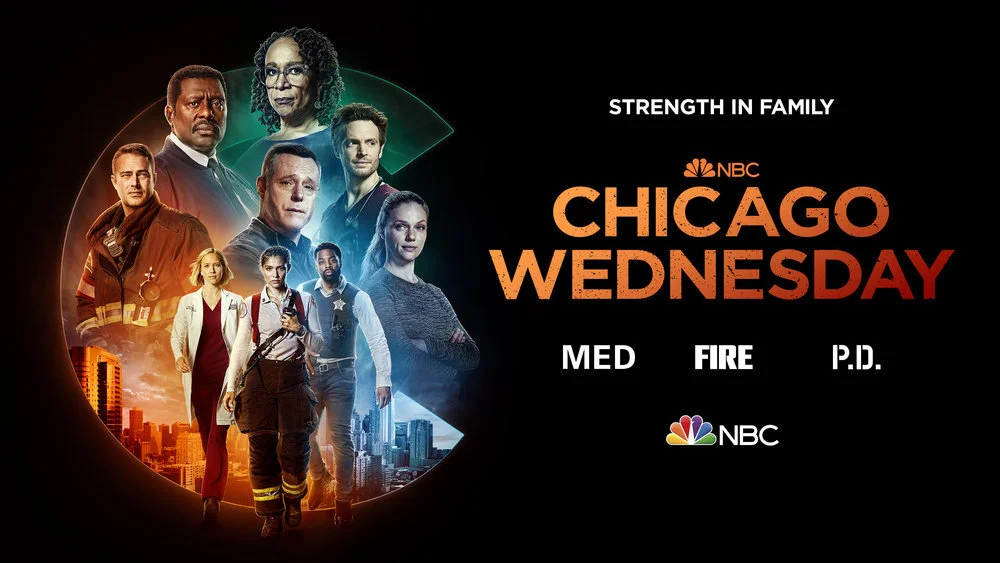 Is Chicago Med new tonight on NBC? With the SAG-AFTRA strike over, is it good news for this, Chicago Fire, and Chicago PD?
Well, the answer to the latter question is, beyond a shadow of a doubt, a clear "yes." We are going to see more of the series at some point in the future, but it won't be tonight. This show just can't produce episodes in some sort of instantaneous way!
Here is what we can at least tell you for the time being: Chicago Med, Chicago Fire, and Chicago PD, will hopefully be kicking off production in the days following Thanksgiving, and you should have a chance to see all of them back this winter. The goal is to produce either 13-episode seasons or something close to it, and we know that the folks over at Wolf Entertainment are efficient enough to pull something off in a relatively short period of time. It will be taxing here and there, but it can happen.
Of course, we certainly hope that this is the last time we're in a situation where we are stuck waiting for such an incredibly long time to see these shows back. This is all due to the AMPTP not presenting a fair deal to the writers or actors in the television industry, therefore creating a situation where we are stuck waiting so much longer than anyone would ideally want.
When should we get significant news about all three shows?
If we had it our way, some of the good stuff is going to filter in when we get around to late November or at some point early December. We should have a slightly better sense of what the future holds before we get around to Christmas!
Related – Be sure to get some more news on Chicago Med, including the search for a new lead
What do you most want to see entering Chicago Med, Chicago Fire, and Chicago PD when the shows come back on the air?
Be sure to share right now in the comments! Once you do just that, remember to come back — there are other updates coming we don't want you missing.