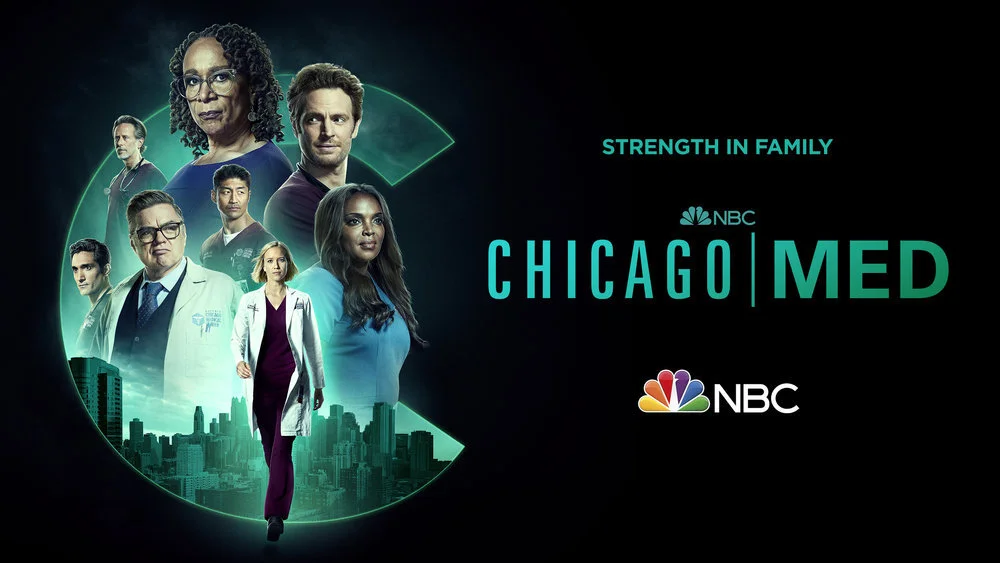 As we prepare to see Chicago Med season 9 arrive on NBC, we come bearing great news — another character is coming on board!
According to a new report coming in from TVLine, the series is is looking for a male in his early thirties to play an Emergency Department doctor, someone who has a history with Dr. Charles. To be more specific, he had a difficult background and that caused him to encounter Oliver Platt's character at some point when he was younger.
Is the news of a major new addition a surprise? Hardly. Remember that with Nick Gehlfuss and others departing at some point last season, there are some major holes in the hospital staff that need to be filled. While this show (and basically every other within the Wolf Entertainment family) has been to withstand mass departures in the past, it is still a challenge. You want to allow people to get to know some new faces, while at the same time not disrupting the flow that is already here.
This character, at least for now, is poised to recur throughout season 10, with there being the potential for them to take a much larger role moving forward. This is something else to keep your eyes peeled on as we move forward.
When can you see more news start to come out?
The hope is that at some point after Thanksgiving, production will be underway and from there, we'll start to get a larger number of stories about new additions and/or what the future holds. Just remember here that due to the lengthy WGA and SAG-AFTRA strikes (otherwise known as them not getting the deal that they deserved), we are stuck waiting a little while longer than we really should have in another situation.
For now, let's just hope for a season full of timely stories and dramatic twists.
Related – Be sure to see some of the latest Chicago Med premiere date hopes
What do you most want to see moving into Chicago Med season 9 on NBC?
Be sure to share right now in the attached comments! Once you do just that, remember to keep coming back for other updates.