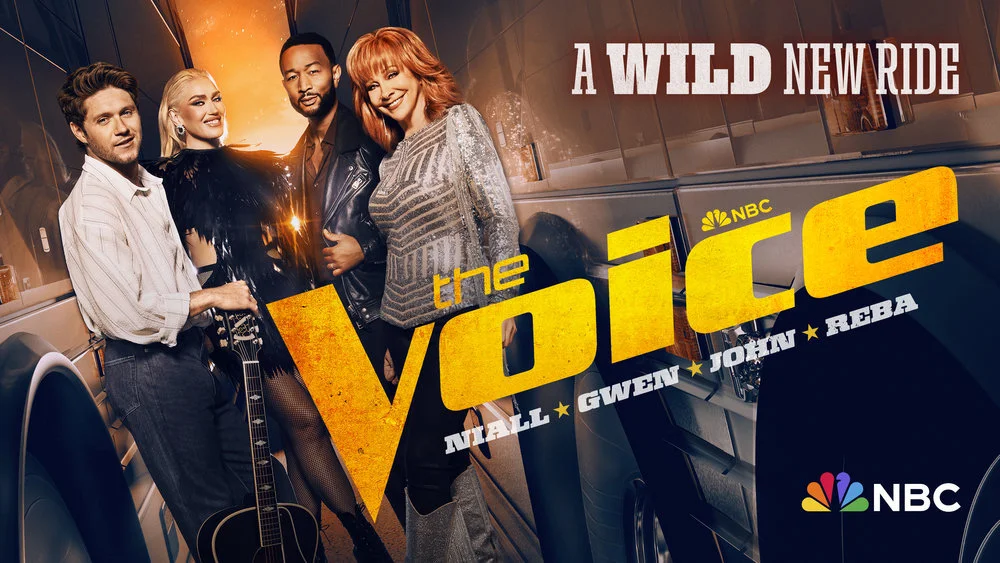 Tonight, The Voice 24 continued the Knockout Rounds by featuring Lila Forde, Stee, and Deejay Young over on Team John Legend. Was this a worthy start to the show?
Well, we don't need to complicate things all that much here — this was a really great way to kick things off here, and we do believe that there were multiple people worthy of moving forward. That's why we feel like we got results here that made a good bit of sense.
Of the three performances we say here, we would actually say that Lila was the best — and ultimately, that's what made her song choice of "Fire & Rain" by James Taylor so surprising. This is not a song that is necessarily modern, but it felt so throughout what we saw here. Stee, meanwhile, took on a Maxwell song and was eventually saved by Gwen. Meanwhile, Deejay was the one eliminated at the end of the day.
We're not going to sit here and say that we're surprised by this but at the end of the day, any potential controversy here is likely tied to one of the issues people have with The Voice in general. The live rounds are so few and far between. This gives the audience very few opportunities in order to actually pick their favorites, and that does leave us a little bit more at the mercy of the coaches and some of their decisions.
We've said this time and time again, but this show could benefit from some shake-ups within the midway part of the competition. Yet, we are where we are here, as the singing competition doesn't seem like it has any major plans to change — at least for the time being.
Related – Be sure to get some more news on The Voice 24 right now
What did you think about Lila Forde, Stee, and Deejay Young's performances on The Voice 24 tonight?
Do you think the coaches made the right choice? Be sure to share right now in the comments! Once you do just that, keep coming back for some other updates.
This article was written by Jessica BunBun.