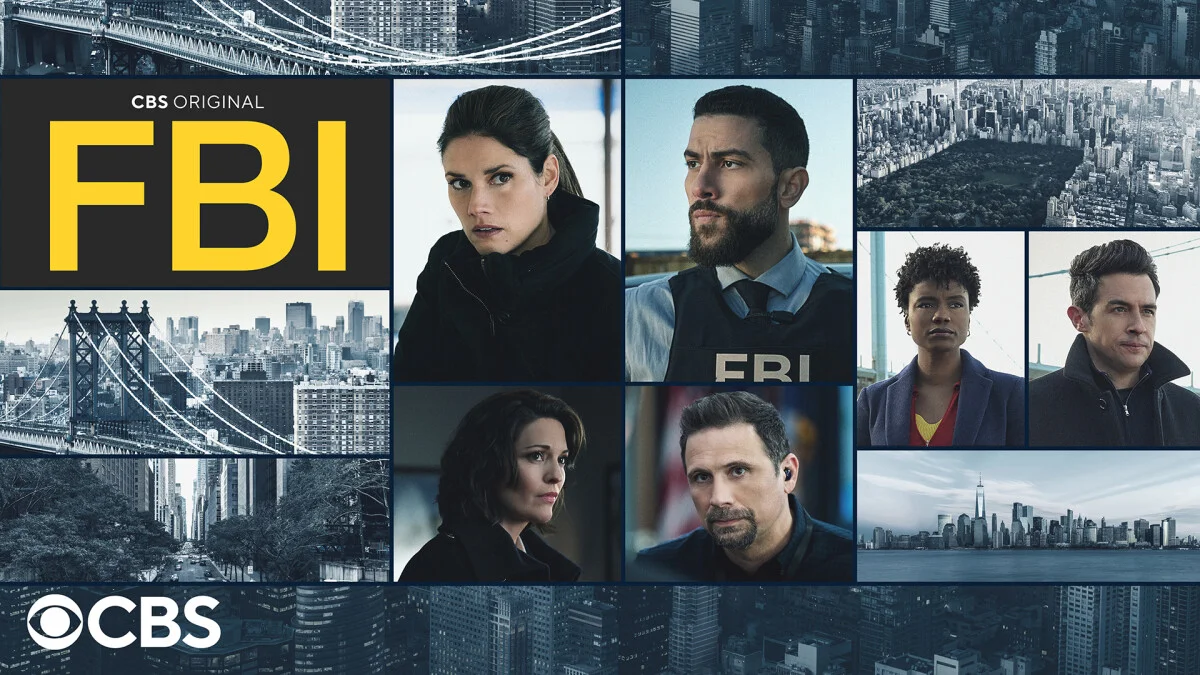 Is FBI new tonight on CBS? It certainly makes sense to want more of this show, and then also FBI: International and FBI: Most Wanted, as well.
Of course, with all of this being said, it doesn't mean that demand is going to lead to instant gratification. All three of these franchise shows remain off the air for now, with the biggest reason being tied to the WGA and SAG-AFTRA strikes. While both of them are now resolved (with fair deals to both writers and actors), it will take some time to get episodes delivered to CBS and some patience is going to be required.
With all of that being said, we are at least happy to share an element of good news here — we have a return date for all three shows! The FBI franchise is slated to arrive on Tuesday, February 13, as it is going to air in the same timeslots you have grown accustomed to the past couple of years.
Are there going to be some major changes due to the long break? Not necessarily. There does seem to be a couple of changes to the franchise at large, including the departure of Alexa Davalos from FBI: Most Wanted and Matt Olmstead stepping into the showrunner post at FBI: International, but those seem to be tied more to natural changes than something deliberately brought about by the shows being off the air for so long.
It is crazy to think but by the time we end up getting some of the premieres here, it will have been a whopping nine months since we saw the finales. Let's just hope that viewers remember to flock by to the series and watch live — after all, this is the best way to ensure that there is a long-term future here across the board.
What do you most want to see across the entire FBI franchise when they return to CBS in February?
Be sure to share right now in the attached comments! Once you do just that, keep coming back — there are more updates ahead you do not want to miss.
This article was written by Jessica BunBun.