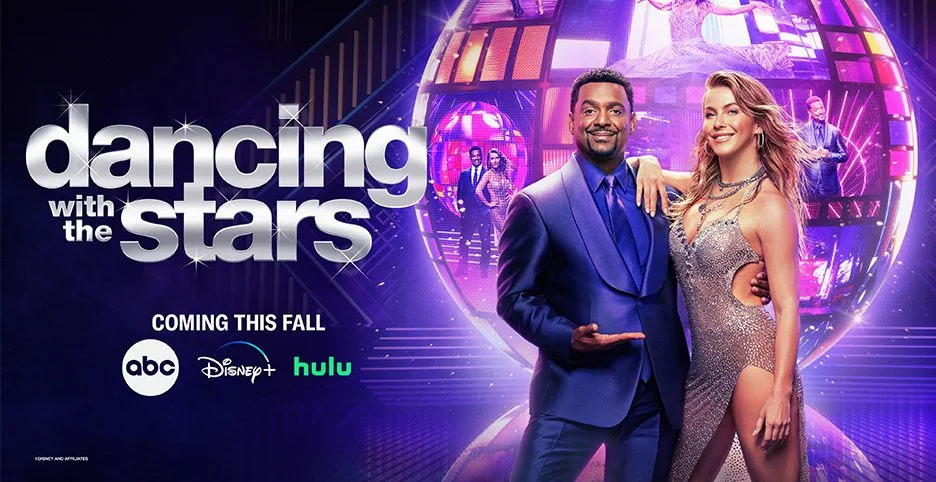 Going into tonight's new Dancing with the Stars season 32 episode, it was easy to make certain predictions about the elimination. Was it a lock that Harry Jowsey and Rylee Arnold were going to be sent packing? On the surface, it felt that way!
Yet, we didn't want to view anything as close to a certainty at all, and for a wide array of different reasons. Take, for starters, the fact that Lele Pons went home last week in shocking fashion. Meanwhile, there are some other dancers in Alyson Hannigan and Barry Williams who haven't been close to the top of the leaderboard yet and, in theory, they could go home at any given week at this point. Charity Lawson, Jason Mraz, Xochitl Gomez, and Ariana Madix on paper feel like the best four dancers and they should be safe, but even then, you don't want to take anything for granted on a season with no judges' save.
As for why Harry has stuck around so deep into the season in the first place, here is a customary reminder that fans and social media promotion matter a lot. He and Rylee have leveraged TikTok and Instagram really well, and he does have a lot of fans dating back to his days on Too Hot to Handle. Unless he just straight-up quits for whatever reason (we aren't advocating for that), we tend to think that he is always in the running.
Remember, next week is Taylor Swift night and we're sure that for internet views alone, every single star would like to stick around for that.
So, who ended up being in danger tonight?
Did we have a shocking elimination? Well, to some extent, as Barry Williams ended up being the one sent out tonight. Harry is still there!
Related – See all of the individual dance spoilers now for tonight's Dancing with the Stars episode
Going into Dancing with the Stars 32 tonight, who did you think was the most likely to be eliminated?
Be sure to share right now in the comments! Once you do just that, keep coming back — there are other updates ahead that we do not want you to miss.
This article was written by Jessica BunBun.