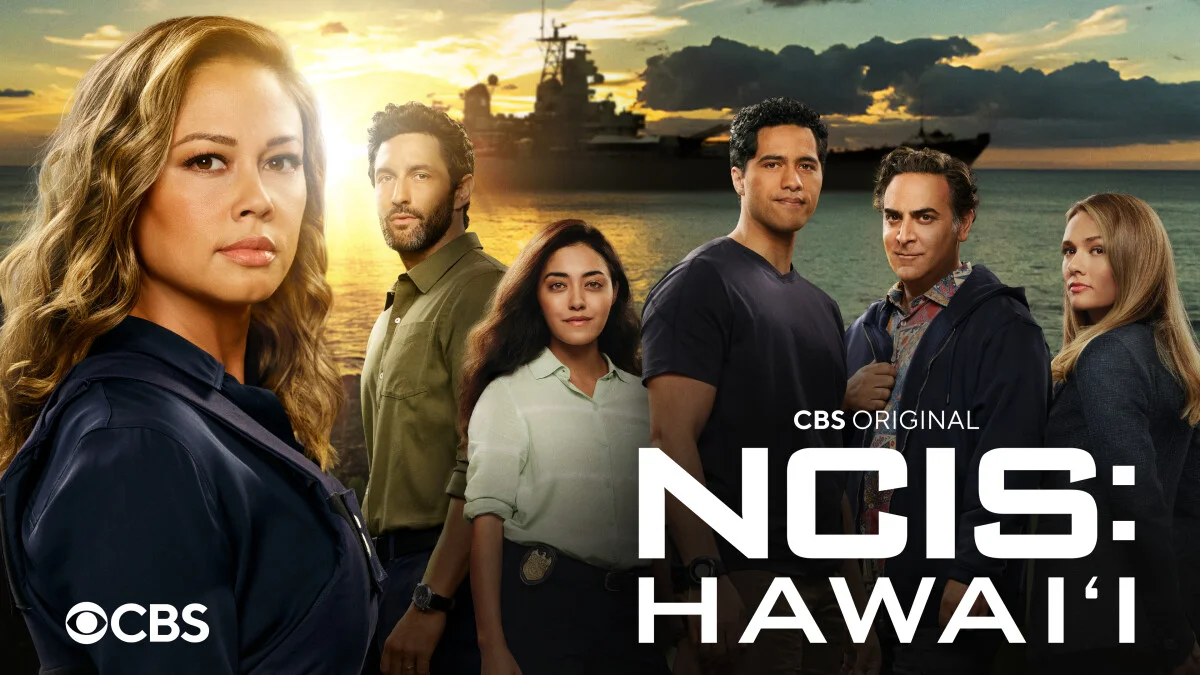 For everyone out there excited to see NCIS: Hawaii season 3 over on CBS, there is some great news that we have to share today!
The network has now officially revealed that on Monday, February 12, the Vanessa Lachey series is going to be back with new episodes at 10:00 p.m. Eastern time. The series is going to be paired once more with the flagship NCIS, not that this is much of a surprise.
So why are we waited for almost three more months? Remember that filming will not even begin until after the Thanksgiving holiday, a direct result of the actors not receiving a fair deal to end the SAG-AFTRA strike until recently. It takes a little bit of time to ramp up production and for the cast to head back to Hawaii. NCIS: Hawaii is starting back at around the same time as a lot of other shows, so there is no fundamental change there.
As for the current episode count, let's just say that for now, the hope is that we're going to get somewhere between ten and thirteen episodes coming up; in other words, something similar to what we're getting with a lot of other shows this coming soon.
What to expect story-wise
We're sure that some story threads from the end of season 2 will still remain, and that could include more of Henry Ian Cusick. There was at least potential for that this past spring, so we will have to wait and see if there are any major changes there. The same goes here for the presence of LL Cool J, who seems to be recurring as Sam Hanna from NCIS: Los Angeles. Until we hear otherwise, we have to assume that the stuff that was announced all the way back in May is still happening.
Related – Be sure to get some more news regarding NCIS, including what you can expect there for season 21
What are you most excited to see moving into NCIS: Hawaii season 3, now that we have a premiere date?
Be sure to share right now in the attached comments! Once you do just that, come back for other updates.