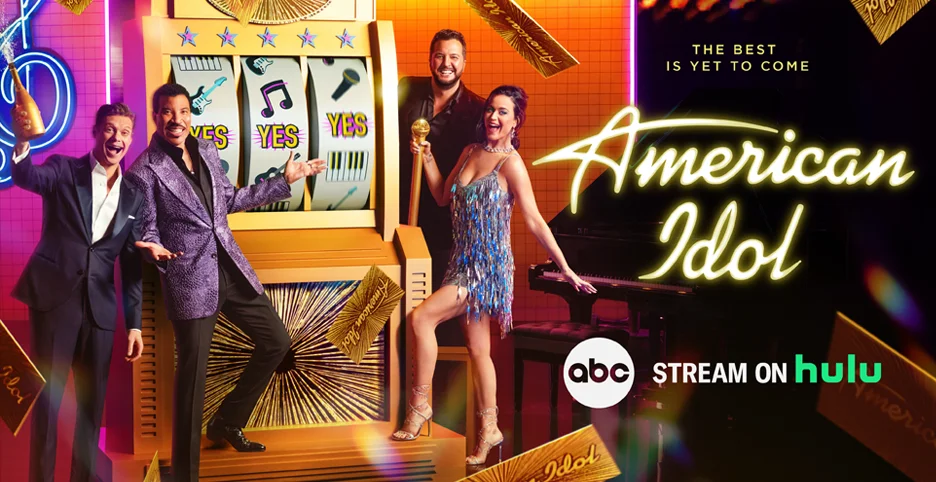 While you wait for American Idol season 22 to premiere on ABC in new year, why not take a look at a brand-new promo? We don't think that this is going to be much of a surprise, but the focus here is all about nostalgia and what makes this show special.
When you think about a lot of other reality shows that are out there including The Voice and also America's Got Talent, there's a real emphasis on people going to some theater or studio to perform. With this show, meanwhile, they really push the hometown angle and try to show how the contestants represent all walks of life. This is really a show that wants you to care for the contestants and who they are; it is one of the reasons why there have been success stories after the fact, even if it's been a while since we've seen a winner go on to be a superstar.
If you head over to E! News, you can see the aforementioned promo that spins a hometown angle for Luke Bryan, Katy Perry, and Lionel Richie — none of these artists were superstars at one point in their lives, and they have their own backstories and parts of their past that can be explored. We certainly think that the show is happy to play into this — it makes them relatable!
While we don't think American Idol season 22 is going to surprise anyone, it's also not meant to. This show has been a model of consistency ever since moving to ABC, as we have seen the same judges as well as Ryan Seacrest year in and year out.
The only thing that we'd change at the moment? More live shows! We don't think we'll ever see as many as we had in the old days when this series was very much at its creative peak.
What do you most want to see when it comes to American Idol season 22 on ABC?
Go ahead and let us know in the comments! Once you do just that, remember to keep coming back for all sorts of other updates.
This article was written by Jessica BunBun.