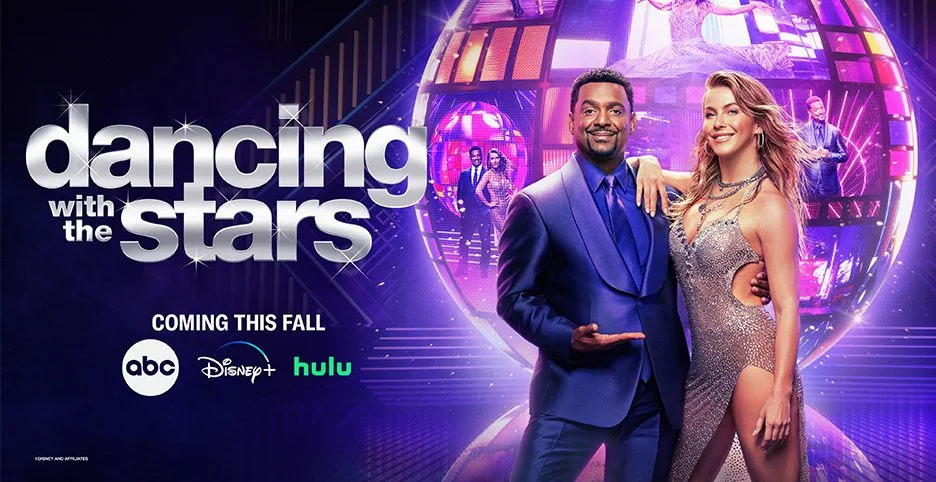 As so many of you know at this point, Dancing with the Stars 32 week 8 tomorrow night will feature the music of Whitney Houston. There are great solo performances to prepare for here, but let's also look beyond that!
After all, we know that most of the remaining contestants are also going to have to square off against each other in the return of the Dance-Off … with one notable impression. Because of her being at the top of the leaderboard last week following the solo routines, Ariana Madix is immune from having to compete and automatically gets the bonus points here. That is valuable since she also does not have to spend the rehearsal time preparing for this; she can just focus on her individual routine instead.
If you are curious about the songs and the Dance-Off pairings here, all you have to do is take a look below…
Xochitl + Val vs. Charity + Artem
Cha Cha – "So Emotional"
Jason + Daniella vs. Barry + Peta
Salsa – "It's Not Right But It's Okay"
Harry + Rylee vs. Alyson + Sasha
Rumba – "One Moment In Time"
Our immediate takeaway
This isn't that complicated, as it feels pretty clear that Charity and Xochitl drew the short end of the stick having to compete against each other when they are clearly two of the best three dancers in here alongside Jason. Harry and Alyson have at least a little more of a chance … or at least Alyson. At this point, it's still hard to envision a scenario in which Harry is going to be able to get higher scores than anyone.
Could he still stick around past this week? Well, let's just say that it's pretty darn possible based on everything we've seen so far this season…
Related – Check out some other song spoilers for Dancing with the Stars 32 Whitney Houston week
What do you think about these Dance-Off spoilers moving into Whitney Houston week on Dancing with the Stars 32?
Be sure to share right away in the comments! After that, keep coming back for some other great updates you will see before long.
This article was written by Jessica BunBun.