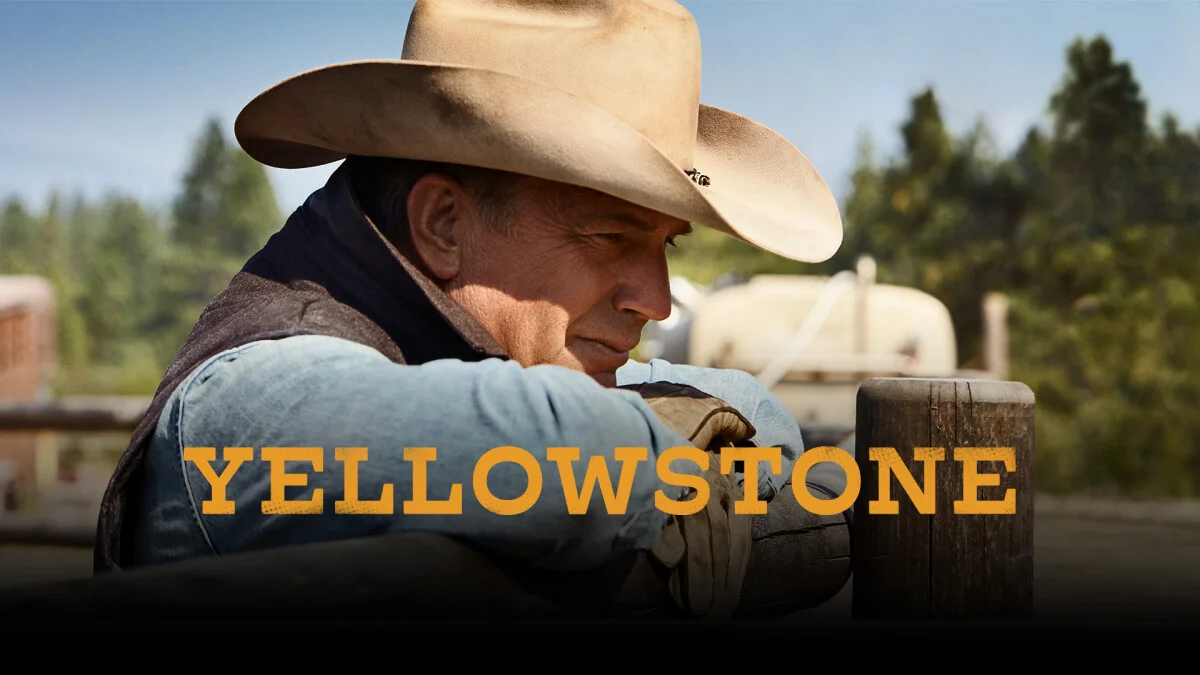 For those who are unaware, next week on CBS you're going to have a chance to see Yellowstone season 2 episode 5 and episode 6. So what lies ahead across the board here? Think in terms of some of the biggest, craziest stories that we've had a chance to see so far. Jamie Dutton is going to take center stage for a few storylines that show further the sort of guy he is — for better and (almost certainly) for worse.
Also, it is well worth noting that we're at a key point in this season as many longtime fans of the franchise know, it is only going to get crazier from here.
SUBSCRIBE to Matt & Jess on YouTube for more Yellowstone season 5 videos!
Want to get some other details? Then check out the synopses for Yellowstone season 2 episodes 5 and episode 6.
Season 2 episode 5, "Touching Your Enemy" – Jamie tries desperately to walk back a previous mistake. Kayce tracks down evidence. Monica and Martin attend a traditional Indian horse relay, on YELLOWSTONE, Sunday, Nov. 19 (9:00-10:00 PM) on the CBS Television Network.
Season 2 episode 6, "Blood the Boy" – Jamie makes a drastic move to protect the ranch. John prepares to partner with a former pair of foes. Jimmy takes a shot at a bull riding competition, on YELLOWSTONE, Sunday, Nov. 19 (10:00-11:00 PM) on the CBS Television Network.
What's happening when it comes to season 5?
For those who have not heard yet for whatever reason, you are going to have a chance to see more of the series. However, you're going to be waiting for a good while still to actually see it. Paramount Network has announced a November 2024 premiere date window, and it's already been confirmed that these will be the final episodes.
Is there more of the universe coming after the fact? Absolutely, but at the same time, we'll have to wait and see what that looks like and also which characters survive long enough to tell those stories.
Related – Get more news now when it comes to Yellowstone season 5 filming
Are you still enjoying the run of Yellowstone over on CBS?
Be sure to share right now in the comments! Once you do just that, keep coming back for other updates.