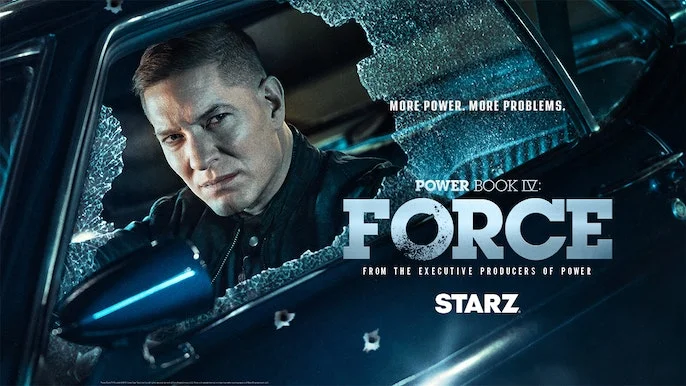 As we prepare for a possible Power Book IV: Force season 3 over on Starz, why not talk the chances of some familiar faces? We'd love nothing more than to see some people from elsewhere in the universe turn up, whether they be characters from the original show or ones who have appeared in some other spin-offs.
Based on how season 2 ended, it certainly seems like the door is open for almost everything. We have new adversaries and, beyond that, Tommy Egan may actually be more alone than ever. JP seems done with him, Mireya is gone (is she even still alive?), and he's being betrayed by some presumably in his own organization.
Speaking to The Messenger, Sikora noted that there is a chance for multiple characters from the OG show to turn up moving forward — and perhaps more than that!
I think that there may be more than one. I actually think that there might be aged-up characters from [Power prequel series] Raising Kanan that may make an appearance in Chicago, too. All bets are on, and all bets are off with what is to come in the future. Gary's only going to add something that has the gravity and has earned its place in our world. But I think that there are a lot of possibilities of who, how many, and when that could be.
The most exciting idea to us here is seeing someone from Raising Kanan, largely because we're so curious who that could be. Also, shout-out in here to Gary Lennon for lifting Force to dramatic new heights. The second season was significantly stronger than the first and there's no reason why it cannot continue to evolve as we move forward.
Related – Be sure to get some more news on Power Book IV: Force right now, including more on season 3 and a possible renewal
What do you most want to see when it comes to Tommy's story moving into Power Book IV: Force season 3?
Be sure to share right now in the attached comments! Once you do just that, remember to come back for some other updates.