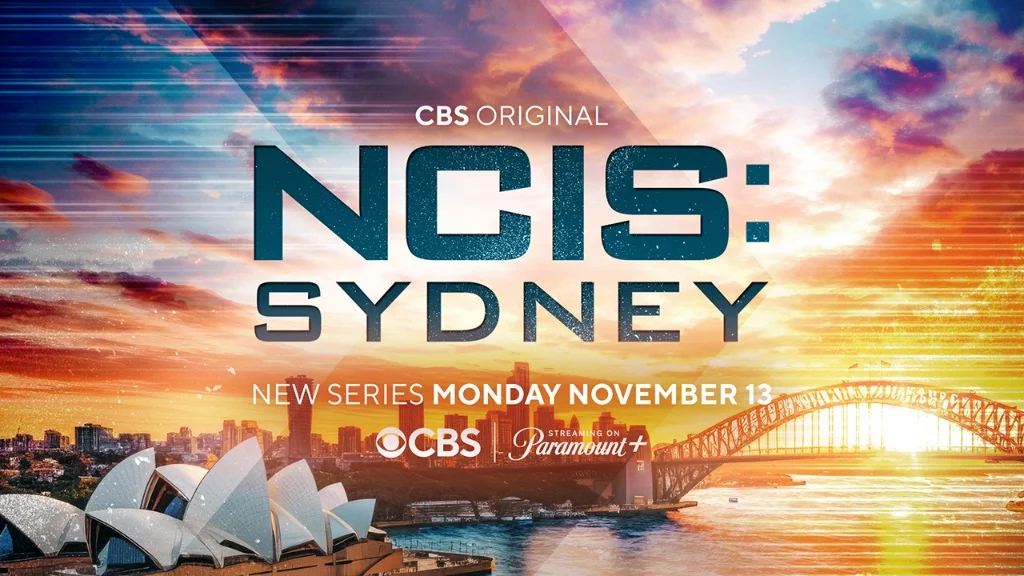 For everyone out there excited to see NCIS: Sydney a little later this month on CBS, crossovers have to be a part of the reason. How can they not be, given that they have been so ingrained within this franchise for a rather long time?
Within this show in particular, though, there are going to be some pretty significant challenges. All things considered, there has to be! Just remember for a moment here that the series is set extremely far away — also, the other franchise actors are busy. Personally, we don't foresee anyone appearing on-screen in season 1, in part because there was such a small window for it to happen. Filming began for NCIS: Sydney in May and in July, the SAG-AFTRA strike kicked off. We tend to think that this show also wants to establish itself before bringing in other parts of the universe.
Still, here is at least some of what showrunner Morgan O'Neill had to say to TV Insider about the possibility here long-term:
"Crossover episodes are part of the DNA of the show, and fans of the show love those episodes for good reason … We've definitely talked about it. There are obviously challenges to that just geographically. We're 9,000 miles from the closest bit of America. But that said, never say never. It's a pretty attractive part of the world for people to visit, so being able to twist someone's arm from one of the other franchises to come out and shoot an episode or two out here is not beyond the realms of possibility."
Personally, we think one of the more interesting possibilities would be getting someone from NCIS: New Orleans to come over. Unless the show continues to shoot at times in which the flagship show or NCIS: Hawaii are not, it's almost impossible to schedule one in. The travel alone just eats up too much time!
Related – Get some further news now on NCIS: Sydney and what lies ahead in the premiere
What are you most excited to see at present as we prepare to see more NCIS: Sydney on CBS?
Be sure to share right now in the comments! Once you do just that, come back for other updates.