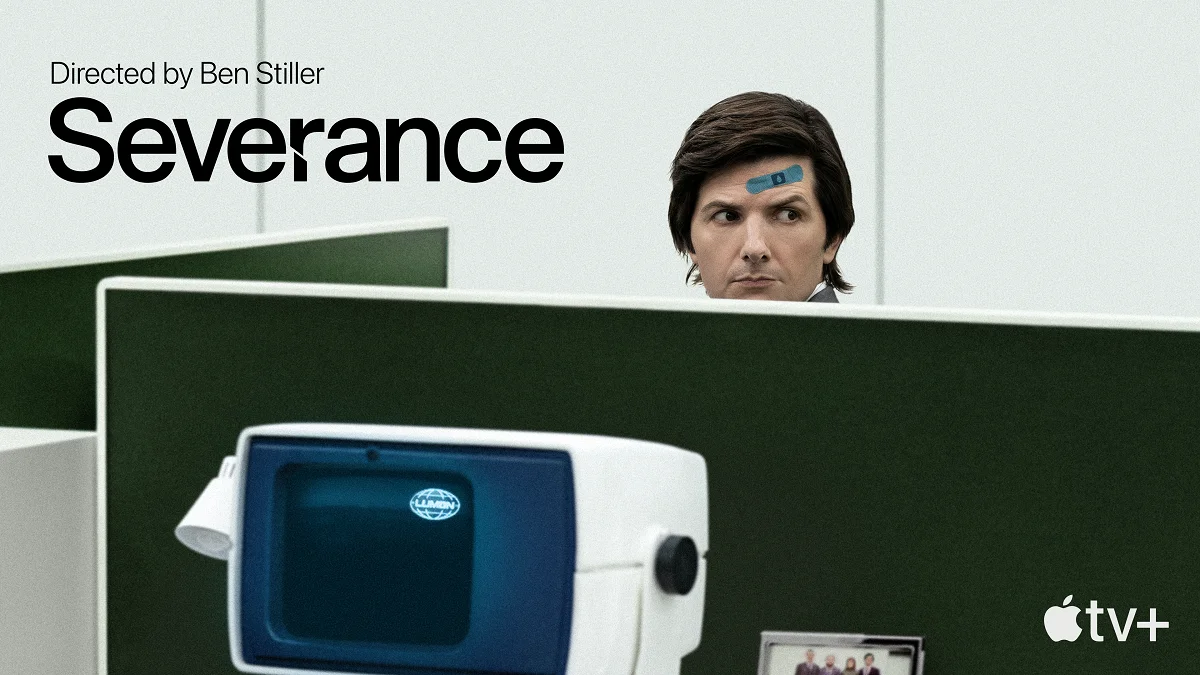 We recognize fully that the wait for Severance season 2 has been pretty darn long at this point, and that so many of us would love nothing more than to get news sooner rather than later.
Well, is that on the cusp of actually happening? Here is at least what we can say at the moment.
First and foremost, for those unaware earlier this week the SAG-AFTRA strike was resolved, finally giving actors the fair deal that they have been fighting to have for a rather long time now. This is a cause for great celebration and in theory, it means that the cast and crew could get back to work soon in New York.
With that being said, nobody associated with production has come out and handed down an official return date yet — even when filming starts back up, we expect it to be reasonably private. The most important thing for now is, of course, making sure that everything goes well when it comes to the Adam Scott series sticking the landing; it does not matter as much what they say or do not say to us.
For those unaware…
Filming for Severance season 2 actually kicked off more than a year ago, and it was postponed in May following the start of the WGA strike. We tend to think that everyone was fairly close to wrapping up production, so we do not necessarily think that there is some extreme amount of work left to do on-set.
So when could new episodes actually premiere?
This is one of the big questions and at present, nothing is 100%. Our hope is that we will see it at least at some point by summer 2024; even at that point, it will be more than two years since the first season wrapped up. We really just hope that the show ends up being worthy of the wait.
What are you the most excited to see moving into Severance season 2 over on Apple TV+?
Be sure to share right nowin the attached comments! Once you do just that, remember to come back — there are other updates coming soon.