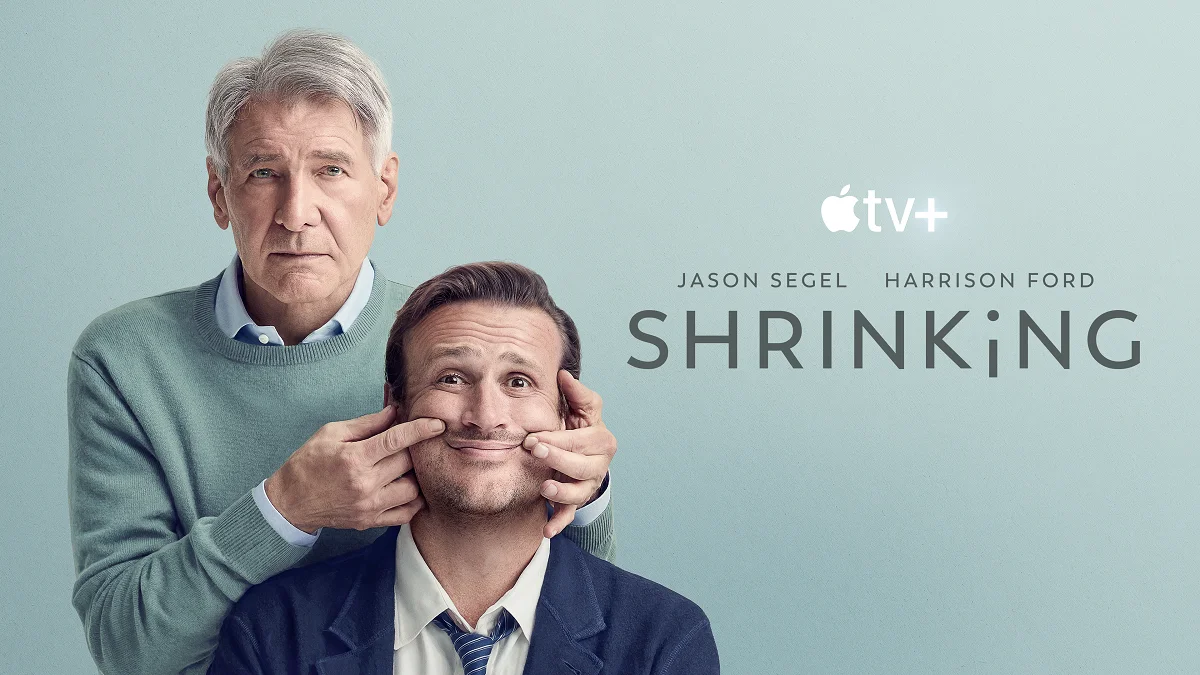 For everyone out there who is feeling rather excited to check out Shrinking season 2, are we about to see production start?
Well, and as is often the case, the answer is rather complicated. We want to think that the scripts are ready to go or close to it, but there is no confirmation on that at present. However, what we can say is that with the SAG-AFTRA strike now over, it does feel like we are moving into a positive direction and at least one major cast member is excited to be heading back to work.
SUBSCRIBE to Matt & Jess on YouTube for more SHRINKING videos!
In a new post on Instagram, here is what Christa Miller (who plays Liz) had to say on the prospect of coming back:
The strike is officially over!! I can't wait to get back to work and reunite with my second family
Doesn't that sound hopeful that we'll see everyone back before too long? Our sentiment at present is that Shrinking season 2 is going to arrive at some point in 2024, and we certainly think that there are some big stories that need to be addressed. Take, for example, the cliffhanger at the end of the season 1 finale where Grace pushes her abusive husband off a cliff, thinking that she's been empowered by Jimmy in order to do so. While it remains to be seen just how that will manifest itself into the narrative, it feels clear that some of the alternative forms of therapy that Jason Segel's character is advocating for could come back to bite him.
In general, let's just go ahead and hope that the second season of Shrinking does capture both the humor and the heart of season 1, which got progressively stronger leading up to the fantastic finale.
Related – Be sure to get some more news on Shrinking now, including other discussion about the future
What are you most excited to see moving into Shrinking season 2, no matter when it premieres?
Be sure to share right now in the comments! Once you do just that, remember to come back for other updates.