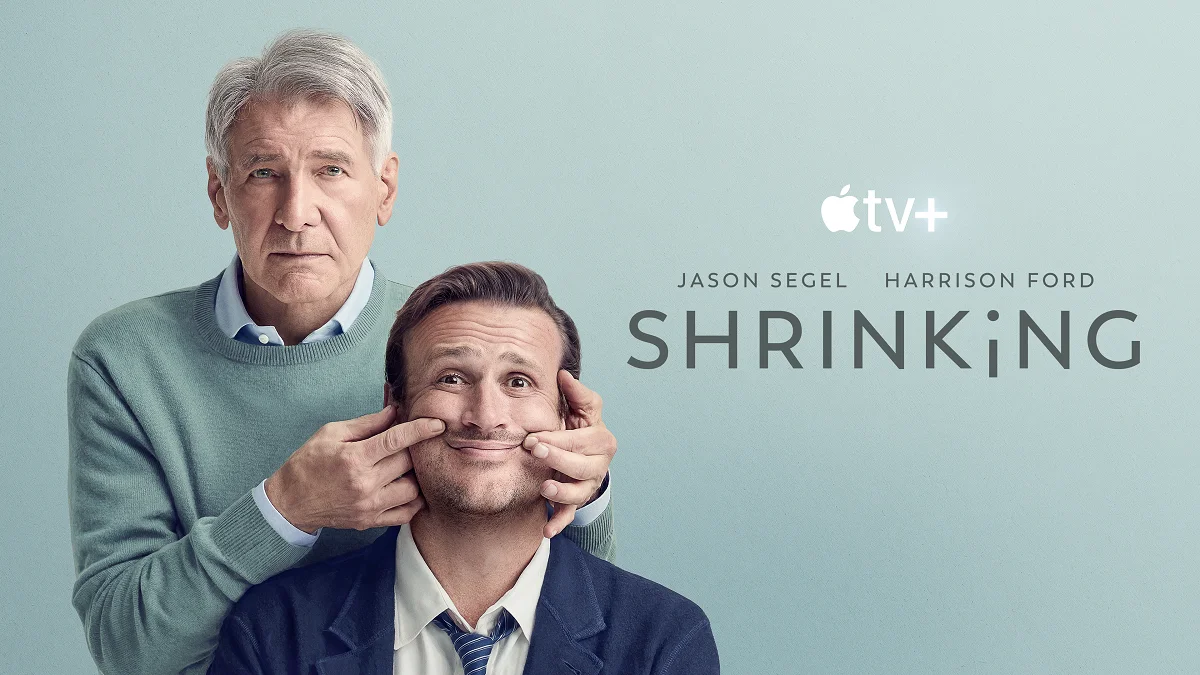 Now that we are moving into the month of November, what can we expect to get when it comes to a Shrinking season 2 at Apple TV+?
First and foremost here, we should start off by noting the following: There is still a lot more good stuff coming for the Jason Segel series. It is, at least for now, a matter of waiting for it. With the WGA strike now over, we are at least at a spot now where we can see the writers' room reconvene and get some more story together.
SUBSCRIBE to Matt & Jess on YouTube for more SHRINKING videos!
So what is the major holdup going to be for the time being? That is rather simple, as we are simply waiting to learn when filming will be able to start as the SAG-AFTRA strike hopefully nears its end. We do get the sense that there is some progress being made, but that does not 100% mean that we are at the finish line as of yet. Once we have made it there, we can be at a place where something more when it comes to precise filming and potential premiere dates can be fleshed out.
What we are trying to say, at least for the moment, is simply this: If you were hoping for more premiere date news this month, you are going to be disappointed. We're not sure that there's going to be any direct news at all here for a rather long time still. Our hope is that at some point in early 2024, we could at least hear a little bit more when it comes to casting. After that, perhaps some more buzz when it comes to a premiere date will start to surface.
We certainly know this entering the next batch of episodes: Jimmy has a lot on his hands after that big, Grace-centric cliffhanger in the season 1 finale. How much will he be blamed for her actions?
What do you most want to see moving into Shrinking season 2 over on Apple TV+?
When do you think the series will be back? Be sure to share right now in the comments! Once you do just that, come back for more.