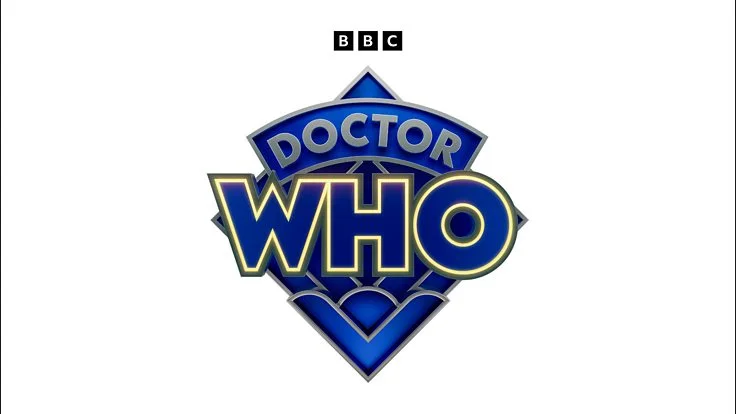 We know that we're plenty excited for the Doctor Who Christmas Special later this year, and the debut of Ncuti Gatwa. However, at the same time we are equally excited for what is coming next year. That includes another Christmas Special, and then also a chance in order to see big-name guest star!
Speaking at a press conference for a new season (per Deadline), showrunner Russell T. Davies indicated that a popular Bridgerton star in Nicola Coughlan will be appearing close to the end of next year:
"[We've got] Nicola Coughlan at Christmas. Not this Christmas, next Christmas. We're shooting Christmas 2024 now."
For the time being, we are hoping that we are going to see her in a role that is particularly fun, and gives her a good chance to do something that she can't on the Netflix period drama.
As for why the series is shooting so far ahead in the first place, the only thing that we can say at the moment is that this gives them plenty of time to add in special effects. Also, in terms of the schedule this would allow the cast a chance to go do some other things before they eventually come back for something more here a little bit later on down the road.
After all, remember this
Doctor Who is an institution and, because of that, we're going to be seeing it stick around for a rather long time. We hope that the new era with Gatwa is super-successful and in the end, we have every reason to believe that it will be. It has a better international home in Disney+ and beyond just that, Davies knows this world backwards and forwards thanks to the time he spent on the show in the past.
Related – Be sure to get some more news on Doctor Who, including more news all about the 60th anniversary coming up
What do you think about Nicola Coughlan appearing in the Doctor Who 2024 Christmas Special?
Share right now in the comments! Once you do just that, remember to keep coming back for some other updates that we don't want you to miss.