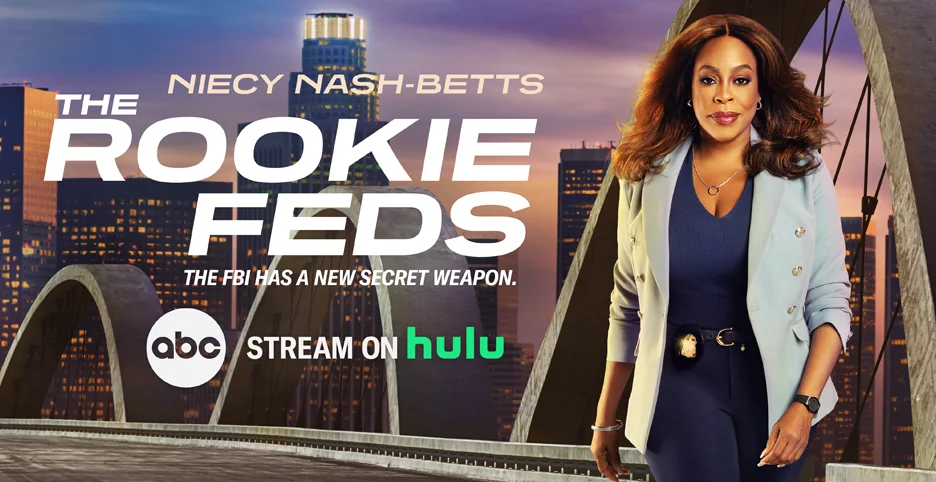 For those who were interested in seeing The Rookie: Feds season 2 happen over at ABC, let's say we have bad news.
According to a new report from Deadline, the network has decided to cancel the Niecy Nash-Betts show after a single batch of episodes. This is certainly not something that we saw coming at least today, given the end of the SAG-AFTRA strike. Also, remember here at the same exact time that the show did get better and better ratings once it managed to be put on the same night as The Rookie proper. This was a show that had potential, but clearly the network decided that they just weren't interested in bringing things back at this point.
Is it possible that we're going to be seeing another season back somewhere else? Let's just say that, at least for now, that feels pretty darn doubtful. It is hard to imagine another network picking it up.
Unfortunately, we do think that The Rookie: Feds is just a unfortunate casualty of the studios and streaming services taking so long to resolve the SAG-AFTRA and WGA strike. If they had offered a fair deal sooner, we do tend to think that there would have been a chance for us to get the show back on the air sooner.
Is The Rookie proper continuing?
In a word here, the answer here is yes — it is really just a matter at this point of when the show is going to premiere. Our hope is that it will be on the air at some point in late January or February, and it is really just a matter of when production gets underway.
Now, we do think that there's a chance here that we'll see a Feds character or two appear over there eventually. Wouldn't it be nice to get more resolution?
Related – Be sure to get some more news on The Rookie: Feds, including other details on the future of The Rookie
Are you sad that The Rookie: Feds season 2 is not happening over at ABC?
Be sure to share right now in the comments! Once you do just that, keep coming back to get some other updates.