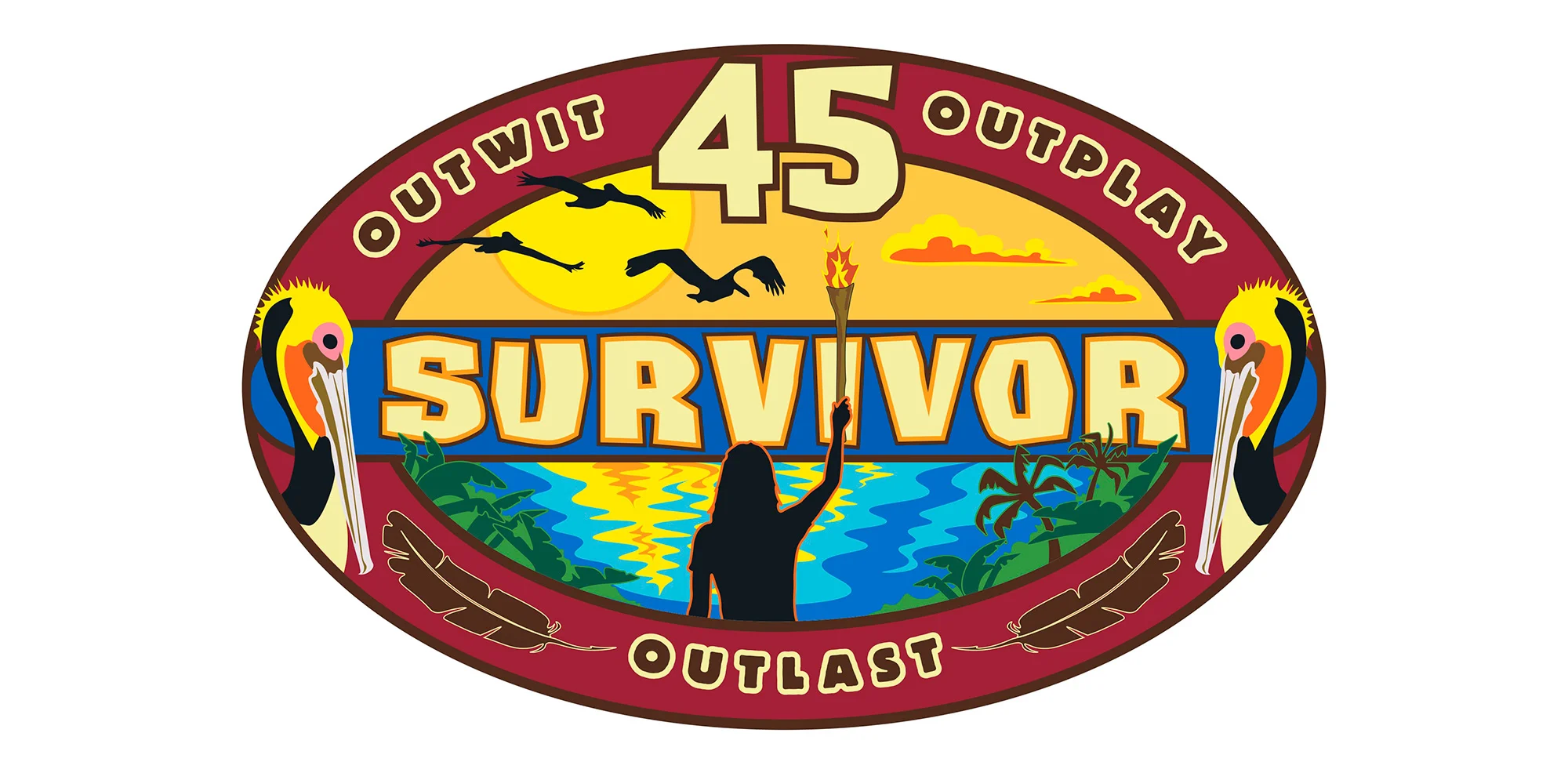 As you do prepare in order to check out Survivor 45 episode 8 over at CBS, you probably know of one highlight already. After a hiatus, the Survivor Auction is back in the game! This was a longtime staple that we always find fun as a way to shake-up your typical reward challenge.
Of course, we also think that it is a little more strategic than you would think at first. While you can argue that it is rather smart to just hold onto your money for an advantage / idol clue, we're not sure it is! You want to be able to make yourself appear like you're not that much of a threat, so you can't be too aggressive — of course, unless you are already in danger. If that is the case, why not go ahead and try hard?
SUBSCRIBE to Matt & Jess on YouTube for more Survivor coverage!
If you want to get some more details about what lies ahead here, go ahead and check out the full Survivor 45 episode 8 synopsis below:
"Following a Dead Horse to Water" – The SURVIVOR Auction is back! Castaways will need to fuel up to keep going in the game. Then, castaways must be the last one standing in the immunity challenge to earn a spot in the final nine, on SURVIVOR, Wednesday, Nov. 15, (8:00-9:30 PM, ET/PT) on the CBS Television Network, and streaming on Paramount+ (live and on demand for Paramount+ with SHOWTIME subscribers, or on demand for Paramount+ Essential subscribers the day after the episode airs)*. The show is hosted by Emmy Award winner Jeff Probst.
Who needs to fight the hardest at the auction?
That answer right now feels pretty simple: Jake. We tend to think that everyone else either has some power or a little bit of cover. If you're Bruce, you really need to play it cool here since you already have an idol. You need to find a way to not be center of attention for a while amidst an ongoing Reba – Belo battle.
What do you most want to see moving into Survivor 45 episode 8?
Do you think any one person will be helped by the auction? Be sure to share right now in the attached comments! Once you do just that, keep coming back for other updates.