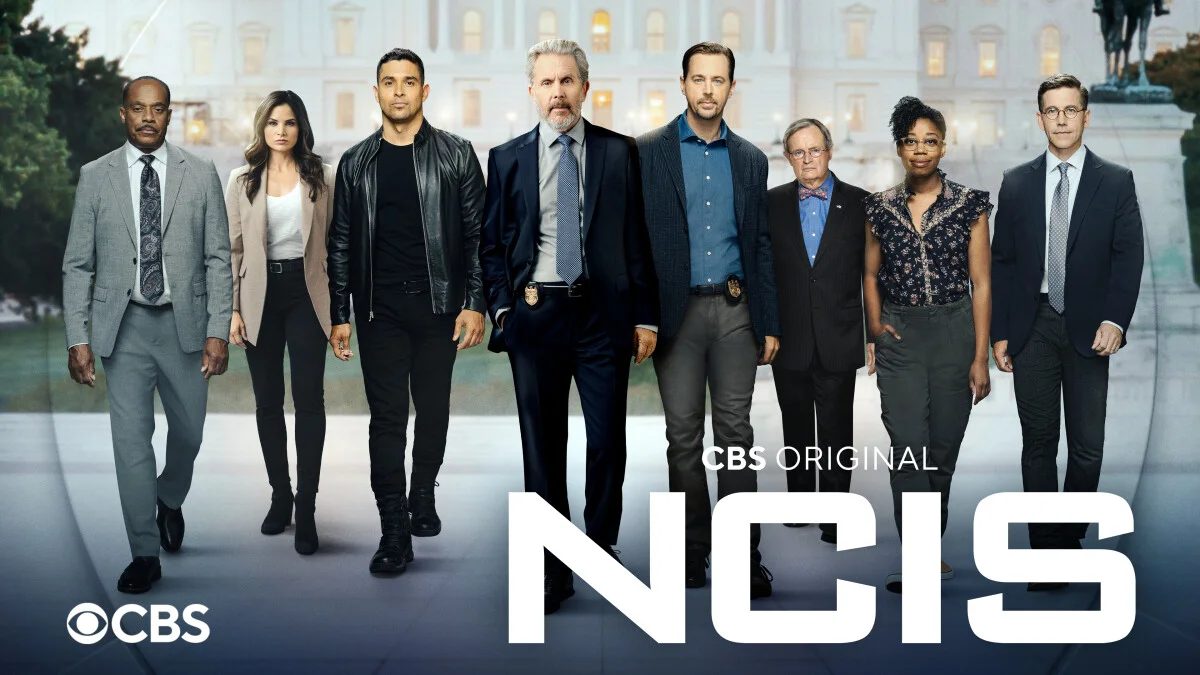 We know that when it comes to NCIS season 21, there is one burning question many people have — whether or not a tribute is coming for David McCallum. The late, great actor behind Ducky passed away earlier this year, and of course this came as an emotional blow to the entire show family. He was the only original cast member dating back to the backdoor pilot still a part of the show, and while he hasn't appeared in every episode the past few years, his presence is still very much valuable.
With this in mind, it is not a surprise that there is some sort of tribute coming to both the actor and the character. It is also just nice to get confirmation of that at the same time.
In a post on Twitter fresh off the end of the SAG-AFTRA strike, cast member and occasional writer Brian Dietzen (Jimmy) confirmed that "there will be" a tribute at some point for McCallum. While it remains to be seen when that will be, it is something to look forward to as of right now.
Personally, our sentiment on a lot of this is that we're going to have a chance to see it at some point in the second or third episode of the season, but it is probably not something that will transpire right away. Remember that there was that big cliffhanger at the end of season 20 tied to Nick Torres so if we did have to make some sort of prediction here, it is that we're going to have a chance to see this story and then after the fact, then transition into something for David. This isn't something that the creative team will want to rush; it has to be done perfectly.
Knowing how much everyone on the show cares about the late actor, we tend to think it is going to be a powerful night of TV no matter when we get it.
Related – When do we expect NCIS season 21 filming to begin?
What do you most want to see when it comes to a David McCallum tribute on NCIS?
Share right now in the comments, and remember to also come back here to make sure that you don't miss any other updates.
This article was written by Jessica BunBun.