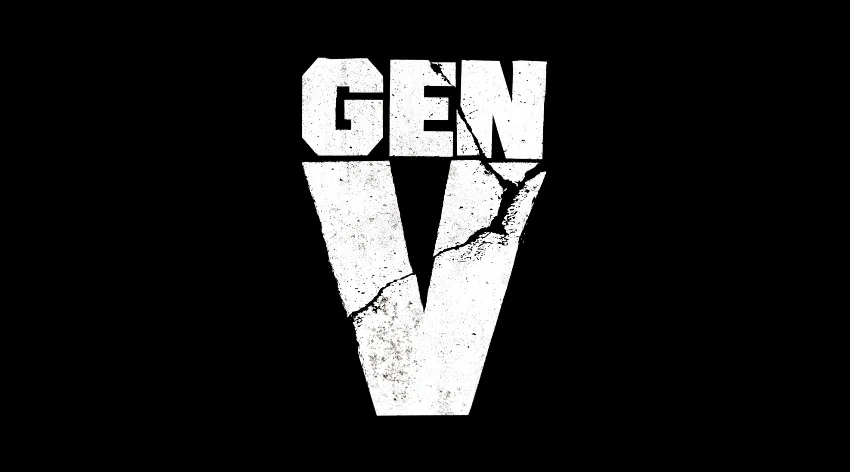 Is Gen V new this week on Prime Video? After all of the carnage that we had a chance to see on episode 8, you have to want more, right?
Here's a quick rundown of at least some of the madness, if you missed it — Cate and Sam went on a rampage across Godolkin University, leading to the eventual arrival of Homelander on campus. Before that, though, Marie used her powers to blow up one of Cate's arms and with that, her future changes. Unfortunately, the same goes for Marie, who is now locked away in some mysterious facility with Andre, Emma, and Jordan. Meanwhile, Sam and Cate have been coined (somehow) the real Guardians of Godolkin and odds are, Homelander is going to find some larger use for them moving forward.
SUBSCRIBE to Matt & Jess on YouTube for more videos on THE BOYS!
So when are we going to have a chance to see what's next on the other side? Well, certainly not this week! Last week does mark the season 1 finale, which should help to explain further why it was so shocking and pivotal. From the jump, the whole idea here was to leave us on the edge of our seat and then also make us wonder where things will be going moving forward.
The good news is that a Gen V season 2 is 100% coming. However, we'd be shocked if it surfaces before early 2025. We know that The Boys season 4 has already been filmed and will be coming first. If we're lucky, that is something that will turn up in the spring or early summer of next year. While we don't imagine huge crossovers between the shows every week, we do tend to think that there will be some Easter eggs and familiar faces here and there.
Related – How many episodes of Gen V season 2 should there be at the end of the day?
What do you most want to see on Gen V as we do start to move closer to the season 2 premiere?
Share right now in the comments! Once you do just that, remember to come back for other updates.
This article was written by Jessica BunBun.