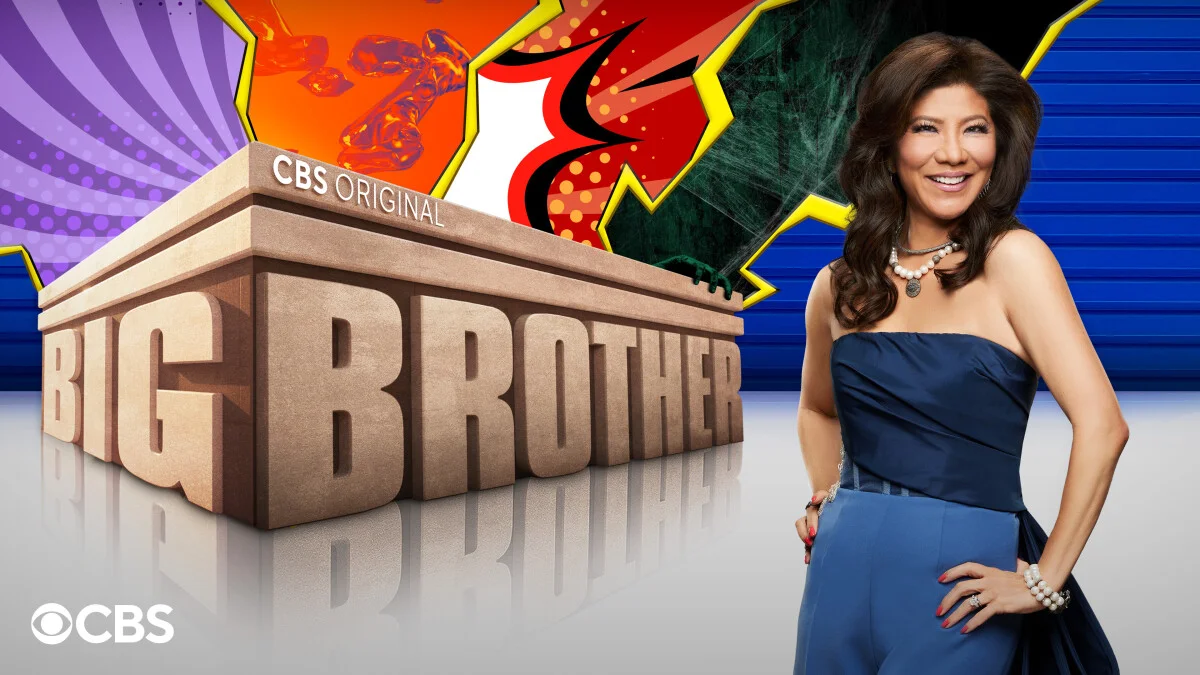 Welcome to day 99 in the Big Brother 25 house! It is crazy that we've made it to this point, and there is still more game to play.
To be specific, if there was ever a day that Bowie Jane needed to actually fight for her future in the game, this is it. She still has a chance of being the runner-up this season depending on how she goes about campaigning — it's almost impossible to think that she's going to win! Yet, is she actually going to try?
SUBSCRIBE to Matt & Jess on YouTube for more videos on BIG BROTHER 25! We will have live-feed updates all summer and weekly live streams at our Patreon.
If there is one thing that we can say at the moment, it is simply this: Jag has already admitted to Bowie that he's cagey on taking her to final two. He only agreed to do it after an extremely long period of waffling on it last night and as a result of that, we think he's basically set himself up to take Matt. He seems to be very much in the camp that there are things more important than money to him, and if he genuinely believes that, good for him. However, he also should note that Matt would probably still be his friend even if he didn't take him to the end. The two are not mutually exclusive.
Bowie has not even tried to campaign to Matt at this point and based on what she's said, we're not sure that she plans on it. She does have ammunition she could use, including that Jag was strongly considering evicting him at the final four. She can also argue here that she's a much easier person to beat. Do we think Matt beats either one of them? Probably, but it never hurts to have a little bit more in the way of insulation.
Related – Be sure to get some more news on Big Brother 25 now, including some of what we had to say yesterday
What do you most want to see today within the Big Brother 25 house?
Be sure to share right now in the attached comments! Once you do just that, remember to keep coming back for some other updates.