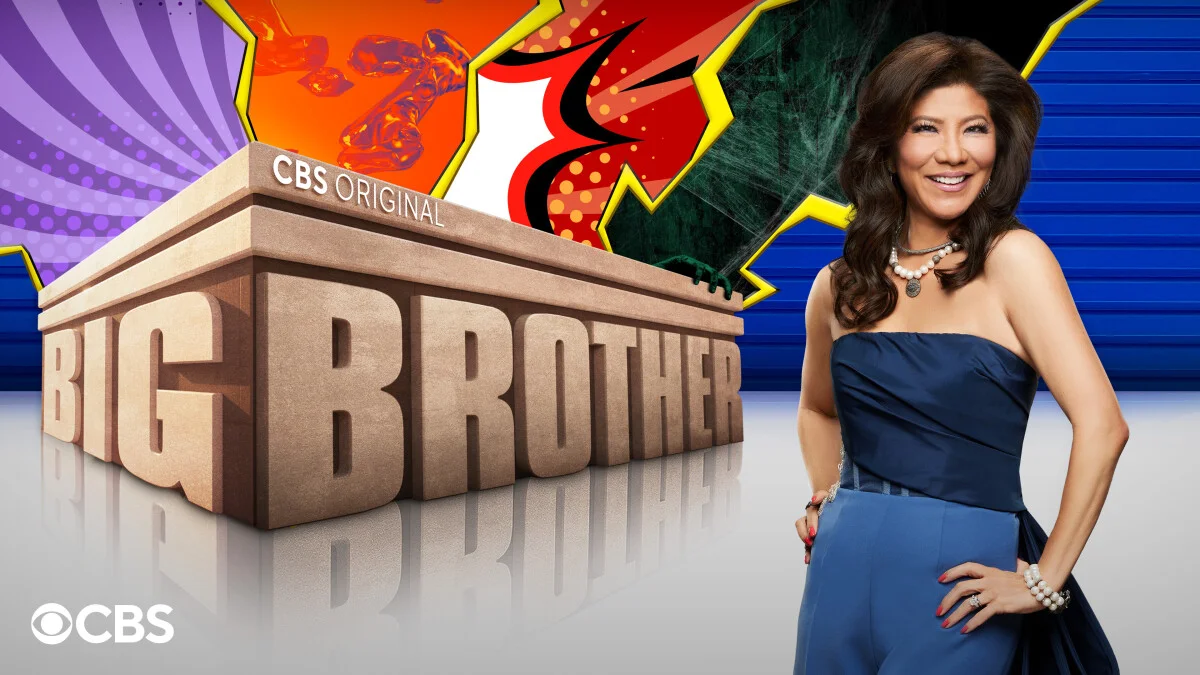 With the Big Brother 25 finale coming to CBS in just over 24 hours, this feels like the best time to really wonder: Who will win the game? There is one competition still to go and yet, all three contestants are still in the running.
Or, are they? We thought it would be useful, at least, to have some sort of ranking here based on what we've seen from the contestants so far.
SUBSCRIBE to Matt & Jess on YouTube for more videos on BIG BROTHER 25! We will have live-feed updates all summer and weekly live streams at our Patreon.
1. Matt – It has to be Matt. While we think that Jag is the better competition competitor and more likely to win the final HoH, at the end of the day, Matt's a slam-dunk if he makes it to final two. He's such a good social player and he would really have to bungle things at the end of the game. He also has the ace in that he's singularly responsible for Jag even being in the game at this point thanks to his power earlier this season.
2. Jag – If he evicts Bowie Jane and takes Matt to the end, he'd likely be penalized for that even more than if Matt takes him. It'd be such a silly move since if he takes Bowie Jane, this is close to a slam dunk. Sure, he has burned people on their way out the door but he has also played hard and made a lot of strategic moves. He has been lucky at times this season (being saved by Matt, getting HoH two straight weeks), but he's still so much more competent than who we are about to discuss…
3. Bowie Jane – If she wins, honestly she'd have to be in the discussion for the worst winner ever. (Note: There's a difference between worst winner and most / least likable.) What has she really done? Her biggest move is probably turning on Cirie after the Red vote, plus winning three HoH Competitions on tiebreakers … including one that she was trying to lose. She has very little when it comes to social game, either, outside of the two guys still in the house.
Related – Be sure to get some more news on Big Brother 25 now, including other live feed discussions
Who do you think is going to win Big Brother 25 at the end of the season?
Be sure to share right now in the comments! Once you do just that, come back for some other updates.