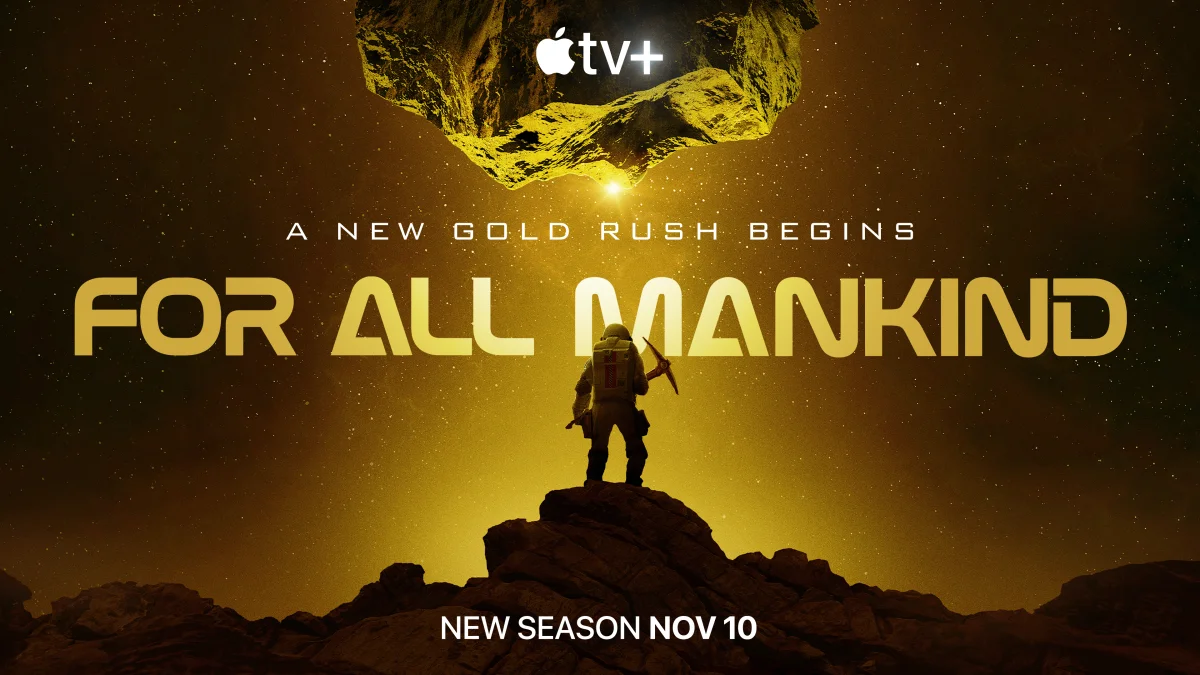 As so many of you know, the season 4 premiere of For All Mankind is coming in just over a day from now! There is absolutely so much to be excited about but at the end of the day, a good chunk of the story centers around Ed Baldwin. All things considered, can you argue that it has to? this is someone who has proven to be one of the more interesting and flawed people all season long.
As we move forward from here, doesn't it feel like Joel Kinnaman's character is facing even more ups and downs? We don't know how else to describe it…
SUBSCRIBE to Matt & Jess on YouTube for upcoming FOR ALL MANKIND videos!
If you do head over to the link here, you can see a good catch-up of a lot of what we've seen when it comes to the Ed character over time, and of course there is some other great stuff coming up here, as well.
Moving into the new season, we do have a feeling that we're going to see Ed challenged once more amidst a solar system that is rapidly changing and evolving. Remember for a moment here that everything is about to change on Mars moving forward, largely due to the fact that asteroid belts are about to be explored and mined for more valuable resources. That is going to be a huge part of what lies ahead for everyone as it creates more political climates and issues.
One other important thing to remember
Even though there is a huge time jump, we do think that Karen's death will still impact Ed to a certain degree. How will it not? This is someone who has lost so many people he cares about, dating all the way back to Shane.
Related – Be sure to get some more news on For All Mankind right now, including details on the premiere
What do you most want to see moving into For All Mankind season 4?
Be sure to share right now in the attached comments! Once you do just that, remember to keep coming back for some other updates.
This article was written by Jessica BunBun.