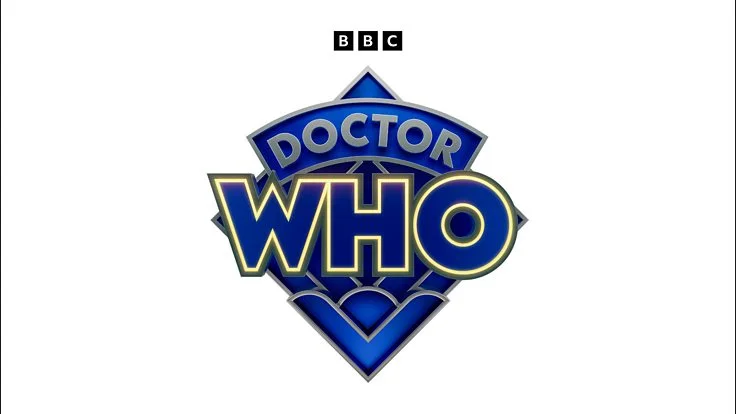 For everyone one there excited to see the official arrival of Ncuti Gatwa on Doctor Who, we have more to be excited about!
So what can we say here? Well, why not start off with a title? According to a new post on Twitter from Disney+, the upcoming event (which is fittingly airing on December 25) is titled Doctor Who Holiday Special: The Church on Ruby Road.
What makes this important to note? Well, Ruby Sunday (Millie Gibson) is set to be the new Companion for Gatwa's Fifteenth Doctor, and we tend to think that a lot of this episode will be a proper introduction to her character. While we need to know Ncuti's version of The Doctor, he is still at least the same Time Lord we have come to know and love for so many years. We just hope that moving forward, there are chances to build on their chemistry and see some fun, exciting adventures.
In general, we will also say just that we're glad to have Doctor Who events on Christmas again. That is something that has been gone for a little while, even if we had some other specials during the Jodie Whittaker era. It is just so synonymous with the holiday, and there is something that ties into the imagination of The Doctor and the spirit of the season. We don't want to see that abandoned at any other point in the near future.
One major thing to note
In the UK, Doctor Who Holiday Special: The Church on Ruby Road will still be available on BBC One. Disney+ is now poised to be the international home for the series, which is enabling it to both reach a bigger audience and have a little more of a budget to work with. That should help in an age where science fiction is getting progressively more expensive over time.
Related – Be sure to get more on the upcoming Doctor Who anniversary special
What do you think about the title for the upcoming Doctor Who holiday event?
Share right now in the comments! Once you do just that, keep coming back for other updates.