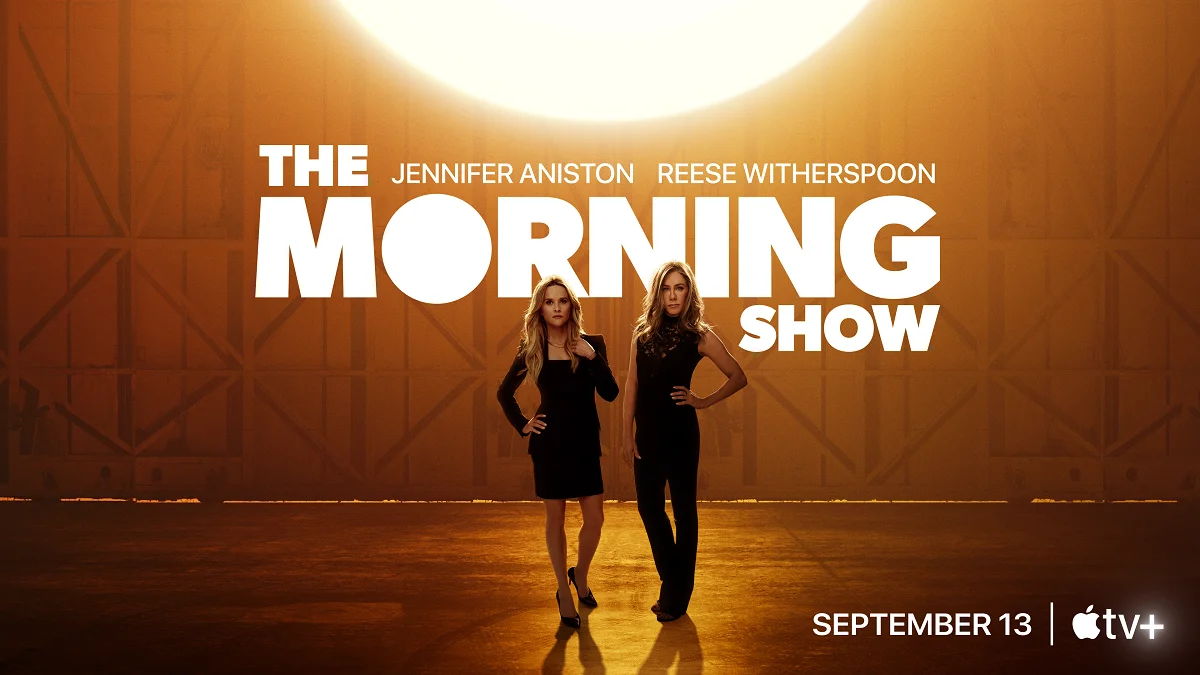 As we prepared for tonight's The Morning Show season 3 finale, we absolutely anticipated a lot of drama. How can we not? Entering the episode, we knew that we were probably going to be seeing the end of Paul Marks at UBA … so did that actually happen?
Well, here is some of what we can say at the moment. At the conclusion of the episode, it is fair to say that he's certainly not moving forward with any sort of deal to acquire the network. The truth about some of his business deals was officially revealed and as a result of that, Alex was able to eventually get a leg up on him and realize that professionally, there was another path forward: MBN and UBA merging. This means that the future for TMS as a show is unclear, and there could still be some jobs lost with these companies moving forward.
However, at the same time Paul doesn't win! Had he moved forward, the truth about Hyperion could have come out and he could have lost everything in that regard.
We do have to imagine that this is the end for Jon Hamm on the show, and we should also remind you at the end of the day, he was always there to be a big part of the season 3 story. We never got the sense that it was meant to last longer than that. We're also not sure that after Mad Men, he is really looking for some other sort of multi-year gig on a major show. After all, he hasn't done it! He is also going to be a lead on Fargo coming up, but that is an anthology that, by and large, is a one-year gig.
Still, there are a lot of uncharted waters for the show even without Paul. Alex's title is uncertain, Cory's future is equally so, and while there wasn't some life-or-death cliffhanger, we still have mysteries.
Related – Be sure to get some more news on The Morning Show right now, including some season 4 premiere date hopes
What do you think about the overall events of The Morning Show season 3 finale at Apple TV+?
Be sure to share right now in the comments! Once you do just that, remember to come back — there are some other updates coming soon.