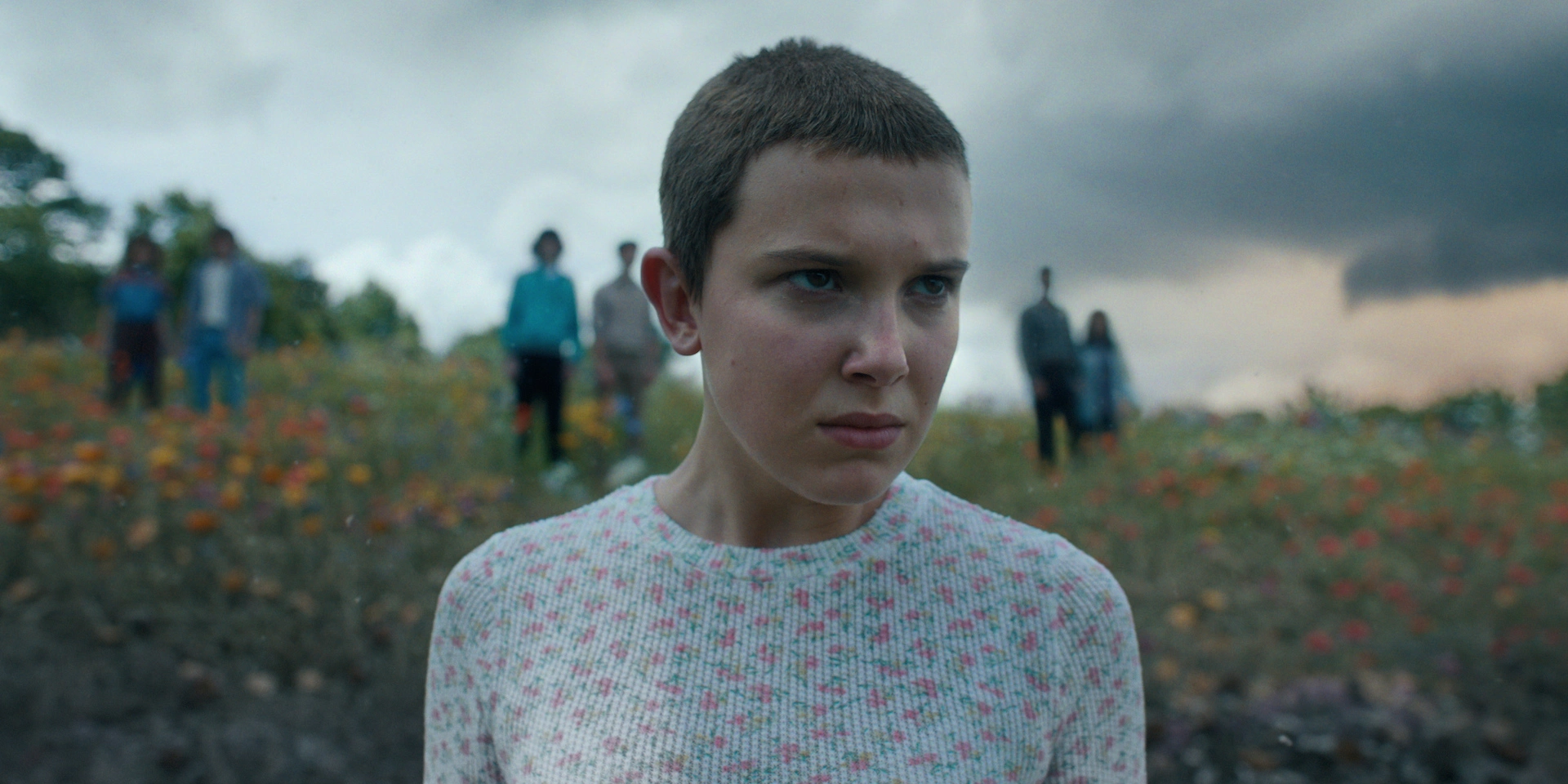 Before we go too far into this particular Stranger Things season 5 update, can we start by saying happy Stranger Things Day? This is a massive celebration in the fandom and, of course, we wish that there was a lot more news to share about the final batch of episodes.
So why isn't that happening? Well, it is largely the consequence of the AMPTP not giving the writers of WGA and the actors of SAG-AFTRA a fair deal, but that hasn't happened. We know that the writers have been back at work for a little while working to perfect the series' endgame, and it is our hope that production will start back up at some point after the actors' strike comes to a close.
We know that in the midst of the long wait out there, one of the biggest questions that has been asked is whether or not the show is going to face some challenges when it comes to the ages of the cast. These characters are still meant to be young, and the actors are getting progressively older.
In the past, executive producer Shawn Levy has noted that the makeup and costume team are more than up for making the cast feel authentic in their roles; now, he is ruling out one other possibility in the use of AI. (Thankfully, we can breathe a collective sigh of relief when it comes to that.)
In a new interview with Deadline, here is some of what Levy had to say on that, and how his past comments on makeup spiraled out of control:
"No … I kind of was surprised that one sentence I said around this topic traveled so widely. The bottom line is, we know what we're doing on this show. Our cast is brilliant. And these characters that the Duffers have created are so vivid. I'm not worried about everyone suiting back up and bringing them to life."
In the end, we shouldn't be worried either. These are the people who know this world backwards and forwards, and they are ready to land the metaphorical plane.
Related – Be sure to get some more news on Stranger Things right now, including other chatter on the future and potential premiere dates
What are you most excited to see moving into Stranger Things season 5 over on Netflix?
Be sure to share right away in the comments! Once you do just that, keep coming back and remember that there are some other updates coming.
This article was written by Jessica BunBun.