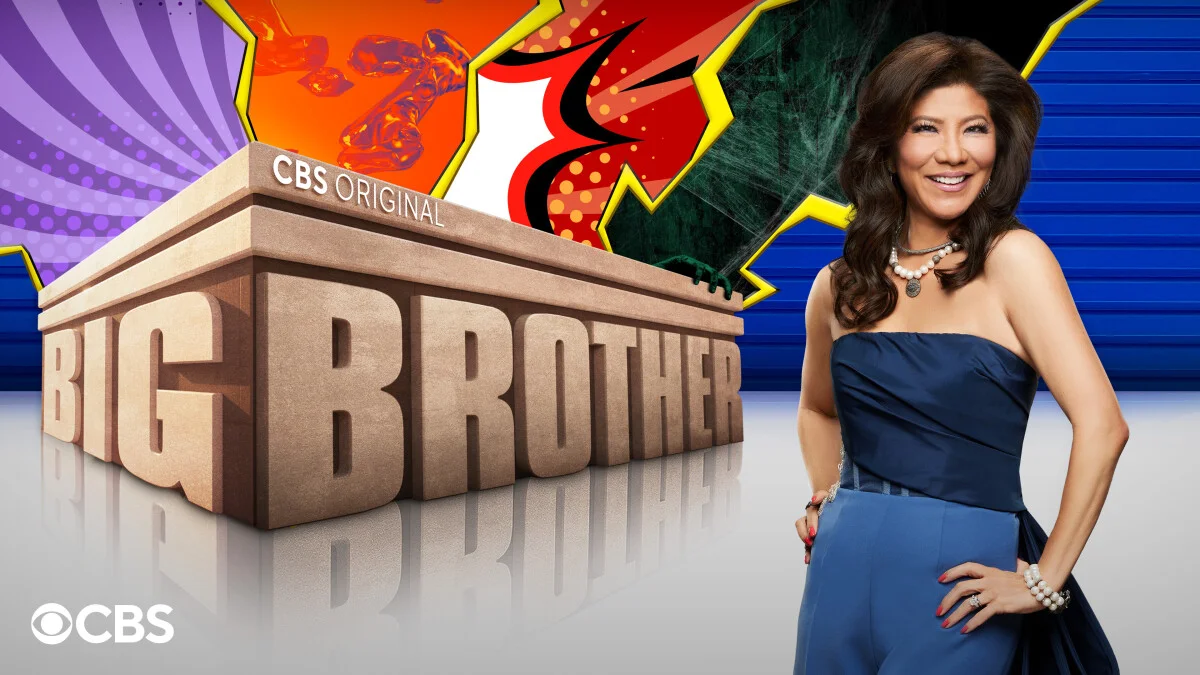 The second part of the final Head of Household Competition took part today within the Big Brother 25 house — so, who emerged as the winner?
If there is one thing that we can say here first and foremost, it's this: This is a competition that Jag 100% needed to win. He lost part 1 to Matt, and that makes his decision to keep him at final four all the more questionable. If he loses part 2, he is putting effectively his entire fate in the game into the hands of Bowie Jane, and that is not something that anyone probably would want. Sure, sometimes part 3 has a Q&A format, and we know that she has done well at those this season. It is still a risk, and you want to take matters into your own hands at this point.
SUBSCRIBE to Matt & Jess on YouTube for more videos on BIG BROTHER 25! We will have live-feed updates all summer and weekly live streams at our Patreon.
As many of you know, traditionally the second part of the final HoH has to do with events of the season, and it is often tied to a puzzle or some sort of skill you need to master. Being fast is a major asset, so we immediately thought that Jag would have a leg up on Bowie entering this.
So, did he win?
To be frank, yes! Jag has secured the victory and now, he squares off against Matt on Thursday night in what is effectively the battle for $750,000, at least if these two think wisely. They should both take Bowie to the final two and with that, they have a pretty compelling argument over her. Sure, she has won things, but since when has she ever really been the author of her fate in the game? She may not get any votes at all…
Related – Be sure to get some more news when it comes to Big Brother 25, including Felicia's eviction from the game
What do you think about the results of part 2 of the Big Brother 25 – final Head of Household?
Be sure to share right now in the attached comments! Once you do just that, keep coming back for some other updates.