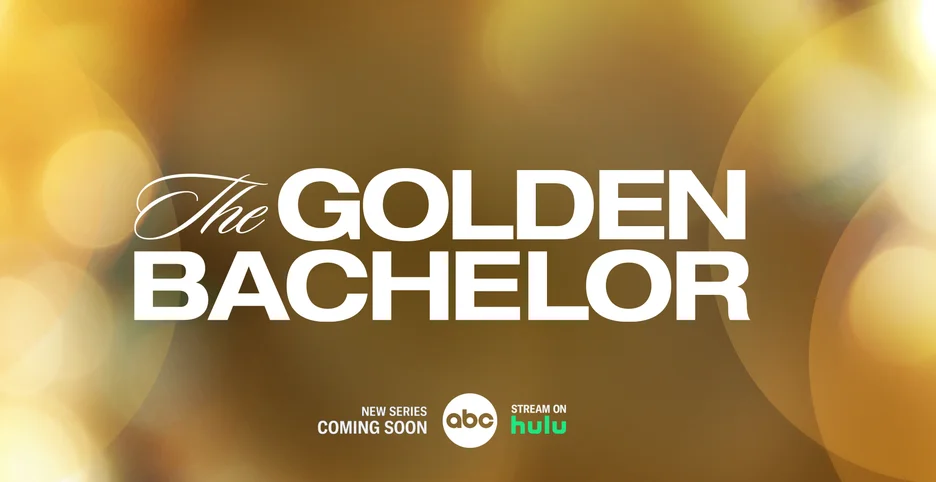 We're sure that there are a lot of things that you've wondered about when it comes to Gerry Turner on The Golden Bachelor, but isn't his tattoo one of them?
We know that it shocked a lot of people when it was suddenly revealed earlier this season that Gerry had a massive lion head on his arm. Where did that come from? In a lot of ways, the totally-random tattoo seems almost antithetical to the whole image that we've had from him this season as some sweet, wholesome guy who's never even thought about being an aggressive apex predator.
Now that we've said this, of course there is a reason for the tattoo — also, Gerry didn't just get it as some spur-of-the-moment decision. Speaking on Live! with Kelly and Mark in a new interview, the reality TV star alludes to his days as a restauranteur in discussion why he opted to get it:
"There was a point in time where I was thinking about taking on more responsibility in business and so forth … There's this saying about every morning in Africa, a lion wakes up [and] it must run faster than the slowest gazelle or a gazelle wakes up and it must run faster than the fastest lion or it will be eaten. [Ultimately], it doesn't matter if you're a lion or a gazelle, when the sun comes up, you better be running. And so that was something that I really believed in at the time, and when I saw that poster I thought, 'That's the perfect tattoo.'"
Of course, we imagine that as we do move forward from here, some other priorities are going to surface. What are those? Well, that isn't complicated — Gerry has to decide whether to eliminate Faith or Theresa and from there, we move on to the overnight dates. Things are about to get far more serious and with that, significantly more heartbreaking.
Related – Be sure to get some more news on The Golden Bachelor, including what else lies ahead
What do you most want to see from Gerry Turner on The Golden Bachelor moving forward?
Share right now in the attached comments! Once you do just that, keep coming back for some other updates.
This article was written by Jessica BunBun.