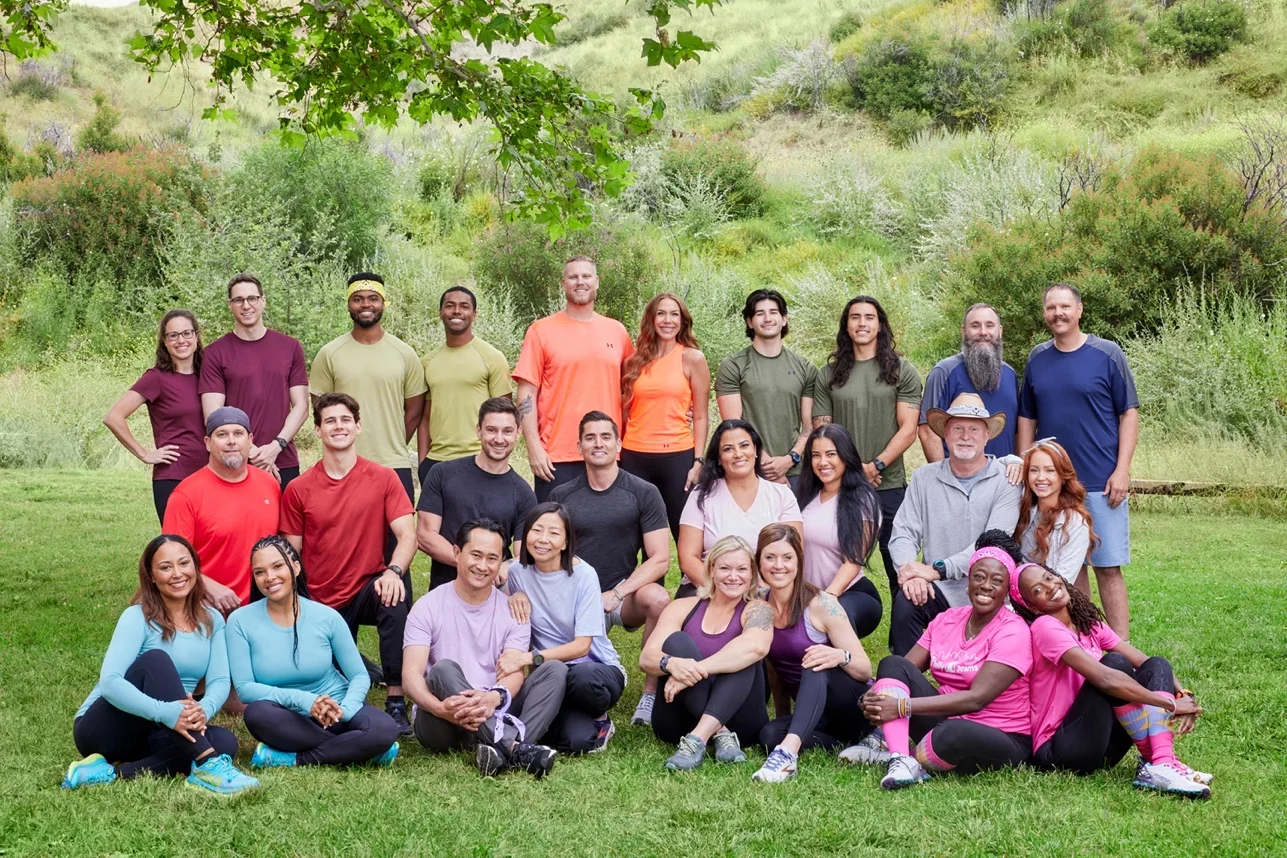 Wednesday night on CBS is going to bring The Amazing Race 35 episode 7 to the table, and there are a few things that stand out!
So, where should we begin? Well, a good jumping-off point here may be noting that we are going to see everyone forced to drive themselves for the first time all season. They remaining teams are now in Germany, where they have a language barrier that they must account for alongside the fact that none of their navigation skills have really been tested quite like this so far.
SUBSCRIBE to Matt & Jess on YouTube for more Survivor coverage!
Based on the sneak peeks that we've seen for this episode already (watch here), it seems as though Robbin & Chelsea may be one of the teams that is struggling so far. Unless this is some deceptive editing, they have a harder time finding a ferry than some others in this leg. Meanwhile, at another point Todd & Ashlie will face some struggles of their own, but that may be much ado about nothing since we know that they are at least at one of the tasks at the same time as the others in the group.
We should go ahead and note here that we wouldn't be stunned if this was a To Be Continued leg or something in that variety, largely because it's been a few weeks since we've seen that and it is easy to imagine episode 8 being set in roughly the same place. It does feel like we're in the midst of a pretty unpredictable season, and that is exciting!
After all, could some longstanding favorites be in some jeopardy? That does seem possible, especially since Steve & Anna Leigh are going to have some problems with communication while out on the road.
Related – Be sure to get some other updates now when it comes to this The Amazing Race 35 episode
What do you think we're going to see on The Amazing Race 35 episode 7?
Who are you rooting for at this point? Share right now in the comments! Once you do just that, keep coming back for some other updates.