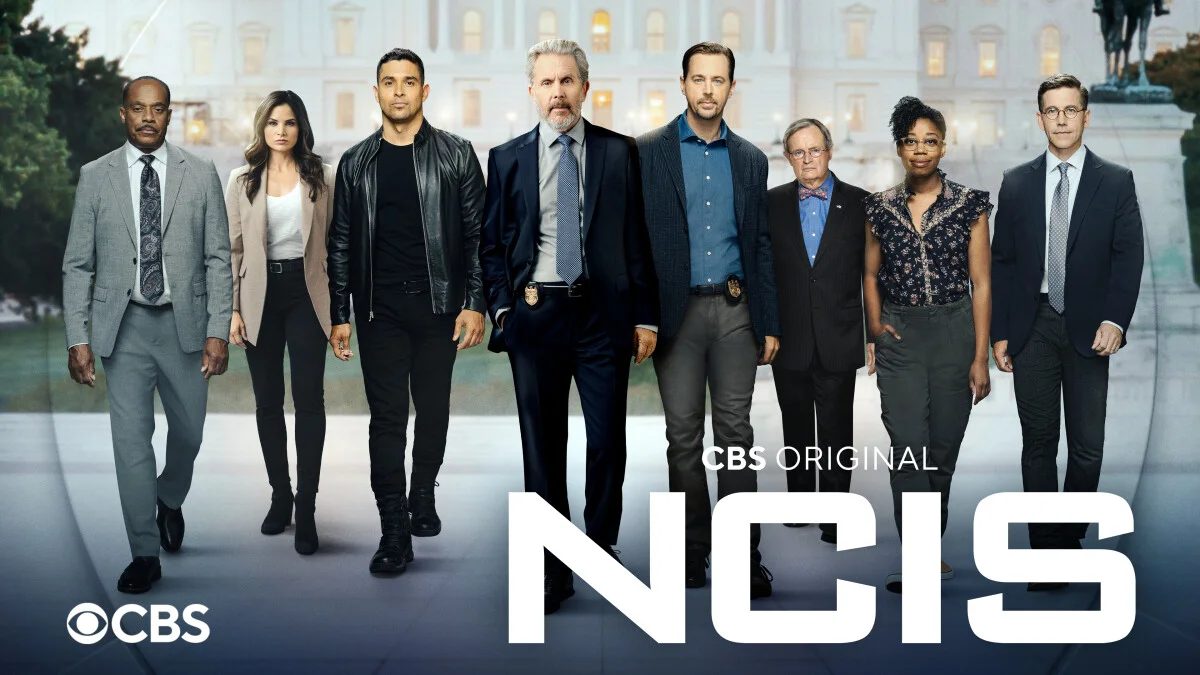 Is NCIS new tonight on CBS? Of course, we want nothing more than to see new episodes of the crime drama back! This is one of the most-watched shows on all of TV, and we are getting close to it being six months since it last aired a new episode.
Unfortunately, we can't say that there is a lot of good news to share here, at least when it comes to the schedule. There remains no new installment of the show on the air tonight, and nor will there be for the remainder of the year. The WGA strike delayed the start of the writing process and now, the SAG-AFTRA strike has pushed back the start of production.
(Of course, here is a reminder that all of this could have been avoided had the AMPTP agreed to a fair deal earlier.)
The one thing that we can say here is that there are still plans to deliver NCIS season 21 and it is our hope that we see it back in either late January or early February of next year. There are a lot of stories that need to be attended to, and some of them will likely be teased far in advance. One of the more notable ones will inevitably be the death of David McCallum; at some point, the writers will need to figure out how to write out Ducky, and there could be a proper tribute created as a result of that.
While you do wait in order to see NCIS back, remember that there are some other versions of the franchise coming and in the relatively near future. For example, the premiere of NCIS: Sydney is coming before long. While it was originally intended to be a streaming series here in America, the lengthy strikes have led to CBS needing perhaps a little bit of additional programming along the way.
Related – Be sure to get some more news on NCIS now, including more all about the episode count
What do you most want to see moving into NCIS season 21, no matter when it premieres?
Be sure to share right now in the attached comments! Once you do just that, keep coming back for other updates.
This article was written by Jessica BunBun.