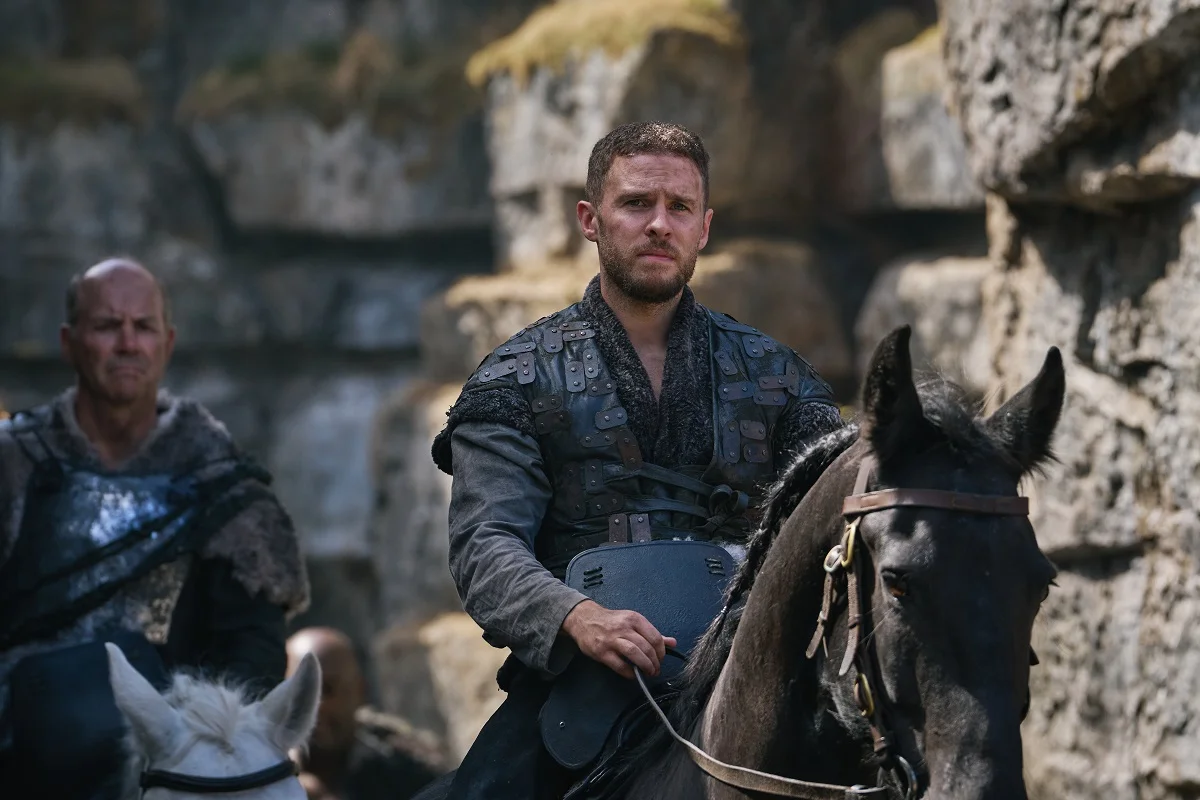 Following the big season 1 finale today on MGM+, is there a chance that we're going to see The Winter King season 2 happen? Or, have we officially reached the end of the road for the historical drama now?
First and foremost, let's get the bad news out of the way here: There is no news as of yet when it comes to the show's future. Is that shocking? Hardly, mostly because there is not that much of a reason to think that the company is going to get news out there super-early. We tend to think that they don't have to rush anything along here, and nor would they. The most important thing, at least for the time being, is that there are still a lot of opportunities for viewers to watch the show over the next few weeks.
With a series like this, the path to a renewal is really simple: It is all about getting some of those numbers up as much as humanly possible. We do The Winter King does have a ton to offer, including for a lot of people who have not even seen the show as of yet. It has a lot of action, for starters, great characters, and above all else a fascinating take on Arthurian legend that has not necessarily been out there in this sort of in-depth manner. Sure, you have probably heard various interpretations of his story before, but like this? Not so much.
One of the good things that we can say right now is that MGM+ does have a tendency to be pretty supportive of a lot of their shows. We have seen that in the past with both Billy the Kid and FROM, and we hope that it is going to be the case here, as well. This remains one of the most under-the-radar carriers of original programming out there, but they still have great stuff ahead!
(After all, remember that Beacon 23 starring Lena Headey will be coming up soon.)
Do you want to see The Winter King season 2 happen over at MGM+?
Be sure to share right now in the attached comments! Once you do just that, remember to keep coming back for some additional updates.