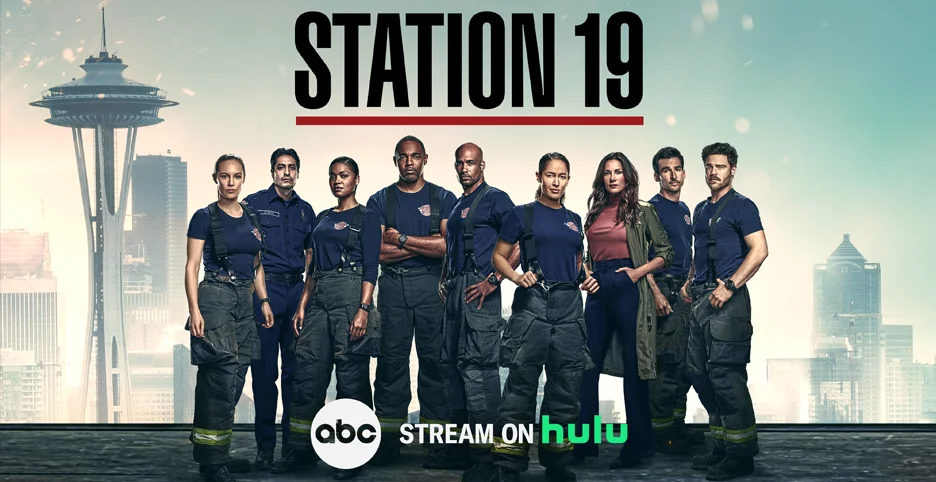 We are absolutely excited to see Station 19 season 7 arrive on ABC — at this point, it is mostly a matter of when.
First and foremost, let's remind you that at this point, we're just waiting until the end of the SAG-AFTRA strike to get some more news on the start of production. Our hope is that something more is confirmed here by the time we get to the end of the next few weeks — that way, there's a chance that the firefighter drama can at least start filming in December. From there, we imagine that there's a chance it could be back on the air on February or March; at that point, it is really about whatever it is that ABC wants to do.
Without further ado, though, let's get to the main subject matter at hand — how many episodes we could conceivably get here.
According to a report from TVLine, the idea here is that we are likely going to get a ten-episode season for Station 19 moving forward. While that is significantly less than we've had for the series in quite some time, we also can't say that we are altogether surprised here. ABC is not going to extend the show past May, which is when the end of the traditional "sweeps" period is here. Because of that, there is only so much worked that can be crammed now into a small period of time.
Now, there are two additional things to remember here.
1. Had the streamers and studios paid the actors (and previously, the writers) their fair share earlier in the year, this smaller episode order would not have happened.
2. This is the same number of episodes that we are getting for Grey's Anatomy. In that sense, you can argue that we are getting a certain amount of continuity here.
Related – Be sure to get some more news on Station 19 now, including other insight on the future
What do you most want to see at this point when it comes to Station 19 season 7?
Be sure to share right now in the attached comments! Once you do just that, be sure to keep coming back for other updates.