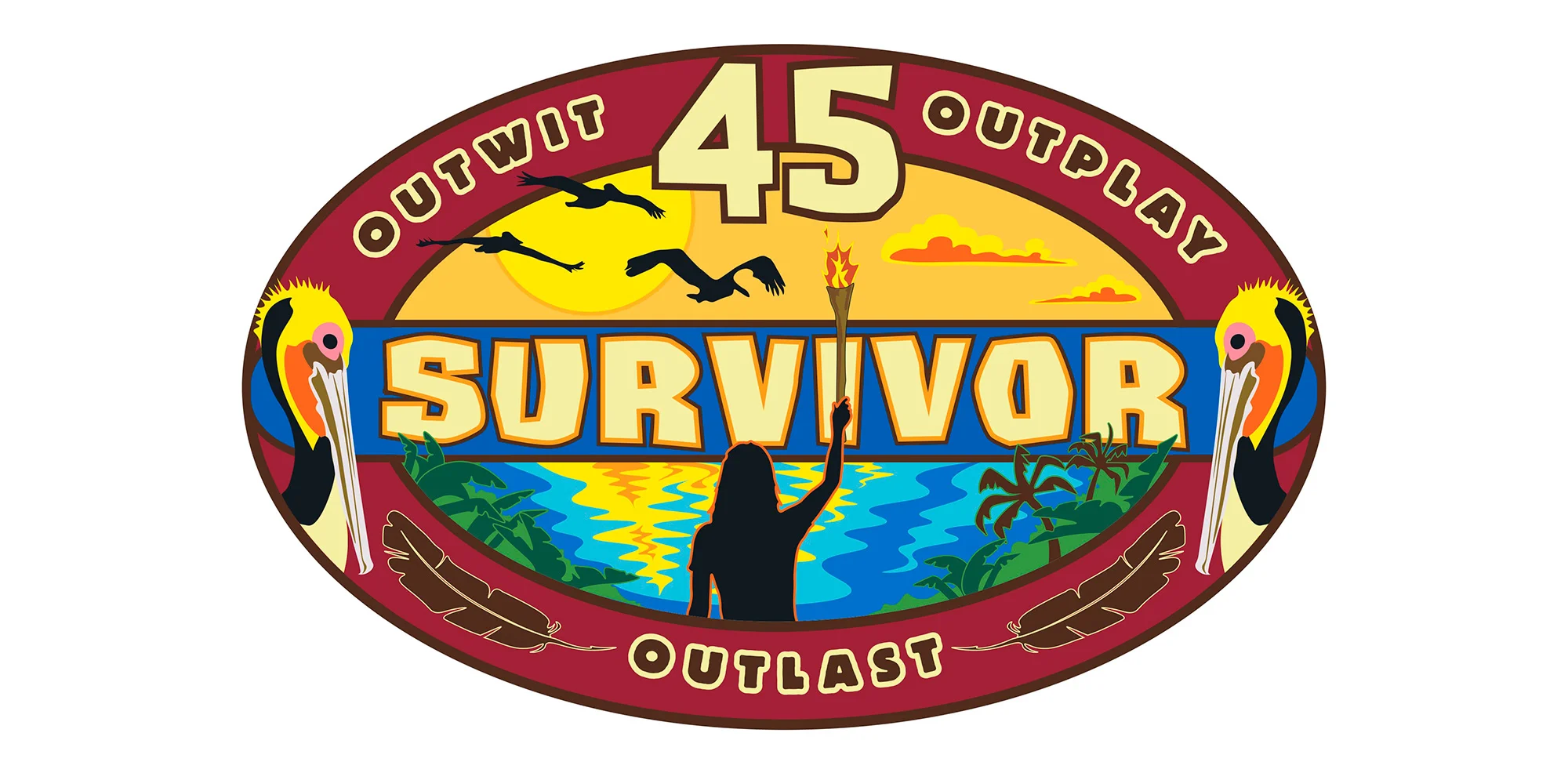 As we prepare for Survivor 45 episode 7, it is a case of good and bad news when it comes to Kaleb.
So, where can we start off here? Well, the positive news for the guy is rather simple, as he has managed to stick around in the competition despite needing to play his Shot in the Dark. Yet, the vote at this past Tribal Council signaled that everyone wanted him out. Even Emily voted for him, though we tend to think that was more her doing it by necessity than her wanting to.
SUBSCRIBE to Matt & Jess on YouTube for more Survivor coverage!
Moving forward, we don't think that the target is going to lessen here, but he'll have to get more creative. A part of that may mean picking more of a defined side in the battle between Reba and Belo. We do think there's a fear among those two tribes that he would be able to just flip between the two sides constantly and have safety as a result of that. He needs to show his value to one group, lessen his target, and amplify it on someone else. Take someone like Bruce, who has an idol at this point and could be viewed as dangerous.
Would an idol also help him? A million percent, and we tend to think that there could be one hidden at the merge camp. Yet, this is more of a quick fix than a long-term solution, since relying on challenges and idols is rarely a recipe for success. The biggest thing that these could do is buy him at least a little bit of time.
Given that this coming episode features a double elimination, he is especially vulnerable in the near future. If he can push beyond that, though, there could be a chance for him to stay afloat a little longer with the right people on his side.
Related – Be sure to get some more news now on Survivor 45, including more of a preview for what lies ahead
How do you think we will see Kaleb move forward on Survivor 45?
Have any ideas? Share right now in the comments! Once you do just that, remember to keep coming back to get some other updates.