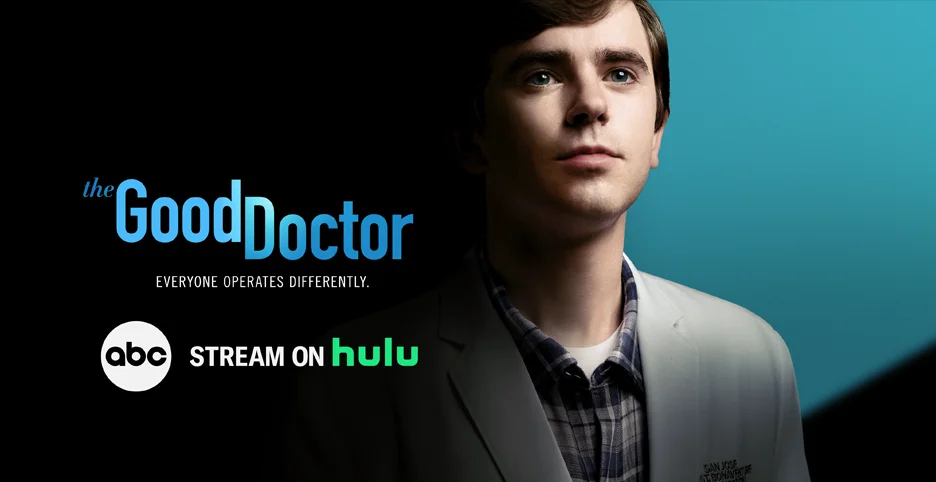 As many of you more than likely know at this point, we are going to be waiting a long time to see The Good Doctor season 7 on ABC. Would it be great if the show was back sooner rather than later? Sure, but we are still in the midst of the SAG-AFTRA strike and there is no specific end for it in sight at this particular moment. (Fingers crossed we are actually close to a fair deal for the actors, which has been indicated.)
So how many episodes are we looking at right now? Let's just say that it's going to be a far smaller order than usual, but understandably so. According to a report coming in from TVLine, the most likely scenario here is that we get a 10-episode season of the Freddie Highmore drama. That makes sense given the time needed to shoot each episode, plus getting all of the cast back up to where the series shoots in Vancouver.
One larger question still remains here, though, when it comes to the status of The Good Lawyer, the potential spin-off starring Kennedy McMann. We do think that the network really liked the backdoor pilot — hence, them keeping it in limbo amidst the strike. We tend to think they will come to a decision on it shortly after the strike ends, but we're not sure how many episodes they are even going to be able to shoot at this point since setting up a new show (even after a backdoor pilot) can take time.
The story of The Good Doctor season 7, meanwhile, is going to be set around Shaun and Lea working in order to be parents, while at the same time also continuing to deal with other changes in their lives. Shaun will certainly face some other challenging cases, and the jury is still out on whether or not there's a chance for him to save his currently-fractured relationship with Dr. Glassman.
Our hope is that The Good Doctor season 7 will premiere come February; we will have to wait and see if that happens.
What do you most want to see moving into The Good Doctor season 7 on ABC?
Be sure to share right now in the comments! After you do just that, keep coming back to get some other updates.