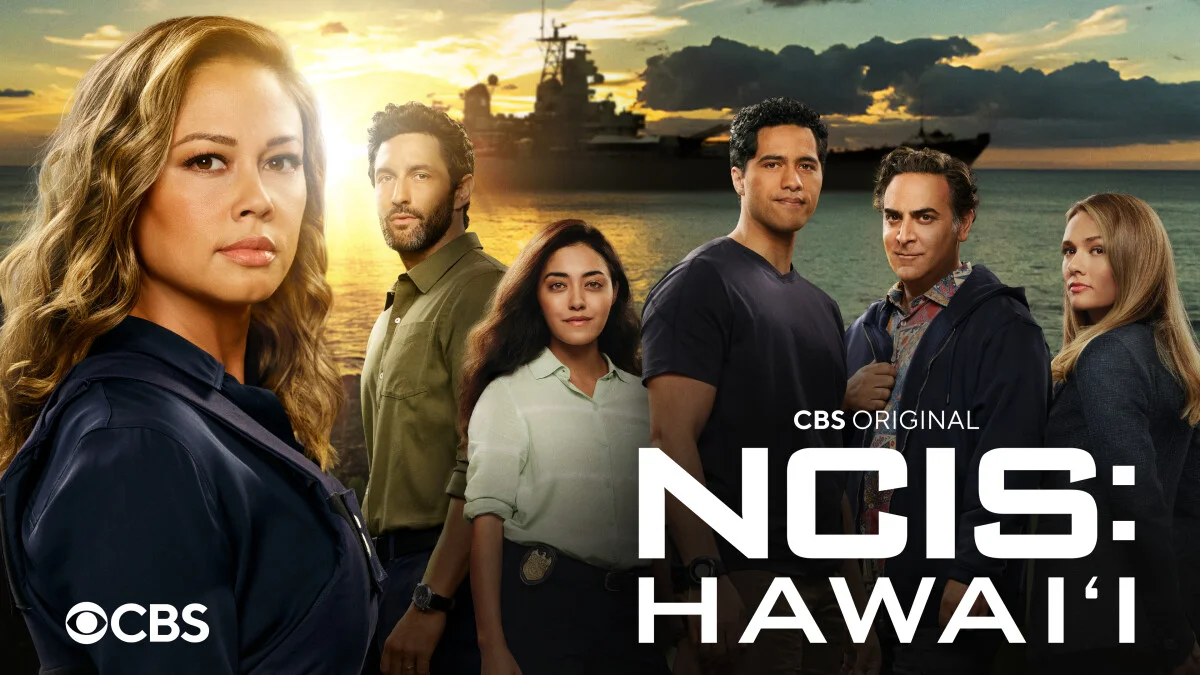 As we look more and more towards NCIS: Hawaii season 3 on CBS, there is a lot we're left to think about! Take, for starters, all of the questions when it comes to the episode count.
The first thing that we should really note here is that this is a developing situation, and that we do think we're going to be seeing things evolve depending on what exactly happens when it comes to the SAG-AFTRA strike. The most important thing here obviously is that the writers and producers end up getting a fair deal at the end of the day; we'll see when that happens and, from there, more production dates can be set.
So when are we going to see the series actually back on the air? Well, the hope here is that it will be around by February. According to TVLine, we are looking at what could be a 10-13 episode season. There's a chance based on this alone that it could be an episode or two shorter than the flagship NCIS, which is more likely (per our own estimation) to hit the 13-episode mark. The Hawaii spin-off will of course require everyone to travel back to the location, and one of the big question marks when we are going to be able to see the cast and crew get back into production amidst the holiday season.
Obviously, this is a far shorter season than we're used to but at the end of the day, we are going to be happy to get whatever we can here. We know that there are a ton of individual stories worth looking forward to next season, whether it be more changes to Jane Tennant's life or the future of Lucy and Whistler. There is also potential for more of LL Cool J or Henry Ian Cusick based on how season 2 ended.
For the time being, the #1 priority simply has to be making sure all actors get that fair deal. Everything else will follow.
What do you think we're going to get when it comes to an NCIS: Hawaii season 3 episode count?
Be sure to share right now in the comments! Once you do just that, keep coming back for more.