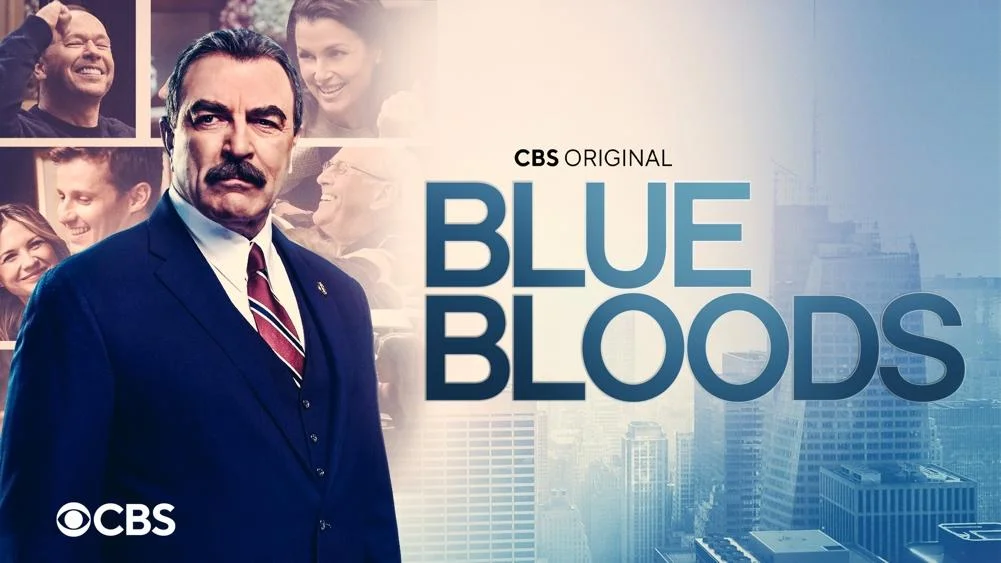 What is CBS currently plotting out when it comes to Blue Bloods season 14? Of course, we are excited to know that the series is coming back eventually. However, the SAG-AFTRA strike remains ongoing and there is not a premiere date set.
With all of this uncertainty, we don't think that it comes as some sort of enormous surprise that there is no exact episode count at the moment, and a lot of the powers-that-be behind the scenes are having to work on the fly.
For the time being, here is some of what we can say. According to a report coming in from TVLine, the plan here is for us to get a 10-13 season and beyond that, everything is still very much up in the air. We do think if the actors' strike resolves in the next week or two, we could get somewhere in the higher part of that range. The idea is also for the Donnie Wahlberg – Tom Selleck series to be in production on the other side of Thanksgiving.
So if that is the filming window, does it rule out a January premiere date? There is a chance of that, but there is equally a chance at the moment that the network is going to squeeze something in close to the end of that month. These shows don't take an extremely long period of time to film every episode and in the end, this comes down to whether or not there's going to be an ability to turn things around when it comes to the editing process in enough time.
Hopefully, once production actually starts, we'll be able to get a slightly better sense of what lies ahead for the story, as well. At the moment, we're just in a spot where we will take whatever tease we can possibly get.
Related – Be sure to get some more Blue Bloods updates, including other premiere date hopes
When are you hoping to see Blue Bloods season 14 back on the air?
Share right away in the comments! Once you do just that, keep coming back to get some additional updates.
This article was written by Jessica BunBun.