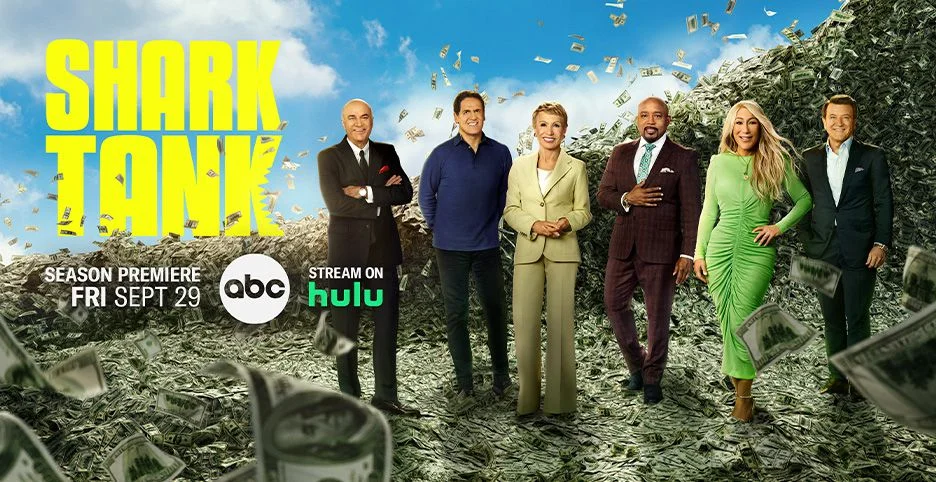 Tonight on Shark Tank, you are going to have a chance to see Mini Materials, TIK PIK, Krapp Strapp, and Supermix Studio turn up, looking for a deal. How many are there going to be? That remains to be seen! We remain relatively optimistic that we'll see one or two, mostly because of the fact that some of these are novel ideas and with the right pitch, we tend to think that plenty of people are going to bite.
Before we get into spotlight some of the products, let's get to sharing the synopsis:
Entrepreneurs enter the Tank to present a handy accessory for using the bathroom outdoors, a collection of tiny building materials for hobbyists, a stickable guitar pick and a line of customizable children's clothing.
Mini Materials – The idea behind the company is to create miniature versions of standard building materials (take cinder blocks) that can be used for a novelty, for hobby projects, or even teaching tools for people wanting to use the real thing.
TIK PIK – Some of the best Shark Tank problems out there are the ones that provide an intuitive solution to a problem. That's what this unique guitar pick is trying to do by providing a new adhesive that won't leave behind any resident on your guitar. Also, it can make grip a little bit easier!
Supermix Studio – Think of this as a way for kids to express their creativity by helping to design clothing, backpacks, and more in the way in which they choose. The designs are brought and colorful, and allow for a better sense of creativity at an early age.
Krapp Strapp – This is not the first product in the Tank that is about helping you take care of business and yet, this one is still going to be useful for hunters or outdoorsy types that are looking for an easier way to use the bathroom. If you think about it for a moment, the name really speaks for itself.
Are you interested in Mini Materials, TIK PIK, Krapp Strapp, and Supermix Studio following Shark Tank tonight?
Go ahead and let us know in the comments! Of course, once you do just that, we suggest you keep coming back for more.
This article was written by Jessica BunBun.