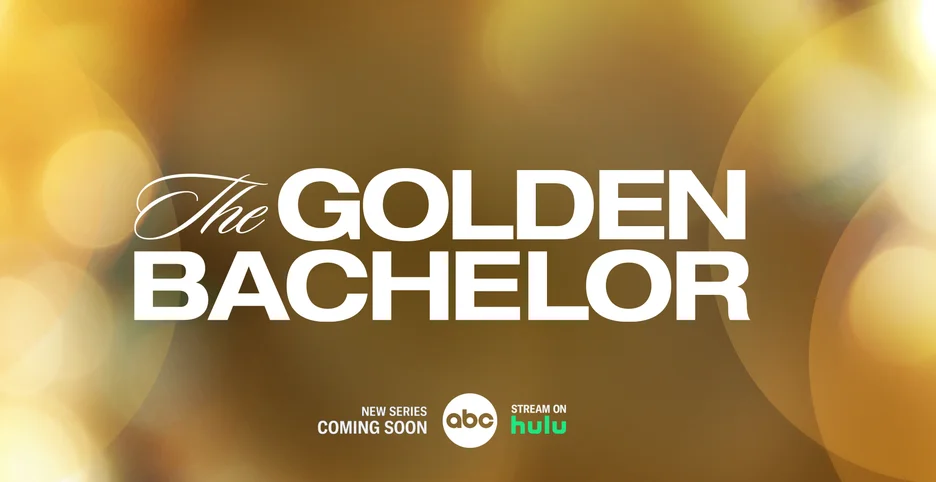 Is The Golden Bachelorette going to happen following the massive success of The Golden Bachelor over on ABC? The demand seems to be here at the moment, and that's not just from fans who are watching at home.
Behind the scenes, it is fair to say that a lot of the folks behind the scenes are enjoying telling these stories featuring older contestants. It is a chance to see something different after so many years of having the same sort of franchise. The Golden Bachelor has proven itself to be warm, funny, and certainly emotional at times. How much of that, though, is because of Gerry being one of the most likely leading men in the franchise's history? Can lightning really strike twice here?
Well, speaking as a part of a new, extensive interview with The Hollywood Reporter, one of the show's executive producers in Jason Ehrlich had the following to say:
…We're really hopeful that this continues to expand. People are really liking the stories that we're telling, and so I'm really interested to see. It will be different; it will be almost like doing it for the first time all over again with The Golden Bachelorette. What is it going to be like with 20-some older men living in the Bachelor Mansion? We don't know, but I'm pretty sure it will be different and interesting. And that's what makes me want to watch.
We do think that ABC is probably thinking about this already, but they would be wise not to rush things. The reason why Gerry's season worked so well is because it felt different and special. If you deliver on too many of these too soon, there's a chance that you end diluting and, eventually, hurting your own brand.
Related – Be sure to get some more news entering The Golden Bachelor and The Women Tell All
Do you think we will hear about The Golden Bachelorette before The Golden Bachelor ends?
Share right now in the attached comments! Once you do just that, remember to also come back to get some other updates.
This article was written by Jessica BunBun.