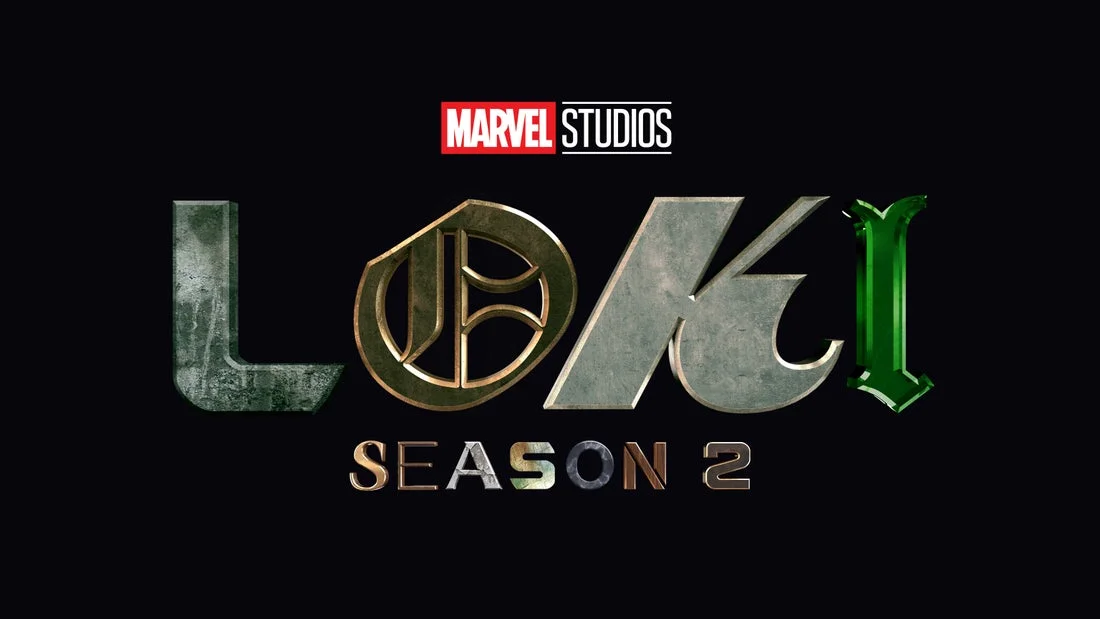 Next week on Disney+, you are going to have a chance to see Loki season 2 episode 6. So what can we say in advance?
Well, first and foremost, let's put it like the following: Everything is going to be hitting the fan. This is the finale and by the time things end, the entire future of the Marvel Cinematic Universe could be going down a totally different road. Based on a lot of the reporting that is already out there about the future, the end of this show is going to be really important — or, if nothing else, raise some big questions and problems.
We probably don't have to tell you this, but the Loki finale will potentially set the stage for Kang to have an even larger future within this greater Marvel world. Unfortunately, the problem here is that there are a lot of creative issues that need to be addressed now. Whether or not Marvel moves forward with Jonathan Majors remains to be seen. Do you recast that character, or go in a number of other directions? this is some of the stuff that Kevin Feige and the team are likely thinking about.
In a lot of ways, we understand that a lot of this is going to be a functional distraction from the future of Loki himself. There are no guarantees of a season 3 here.
Based on the ending tonight…
The one thing that we can say when it comes to the future is that Loki may put it upon himself to rewrite and/or change everything. The fabric of the universe now seems to be dangling by a thread, even though that is a pretty crazy concept and a hard thing to put on television at all.
Now, hopefully every supporting character is going to have a role of their own to play here, whether it be Mobius, Sylvie, or just about anyone else within this world.
Related – Get some more news on Loki, including more discussion on the future
What do you most want to see moving into Loki season 2 episode 6?
How will the finale end? Be sure to share right now in the comments! Once you do, keep coming back for some other updates.