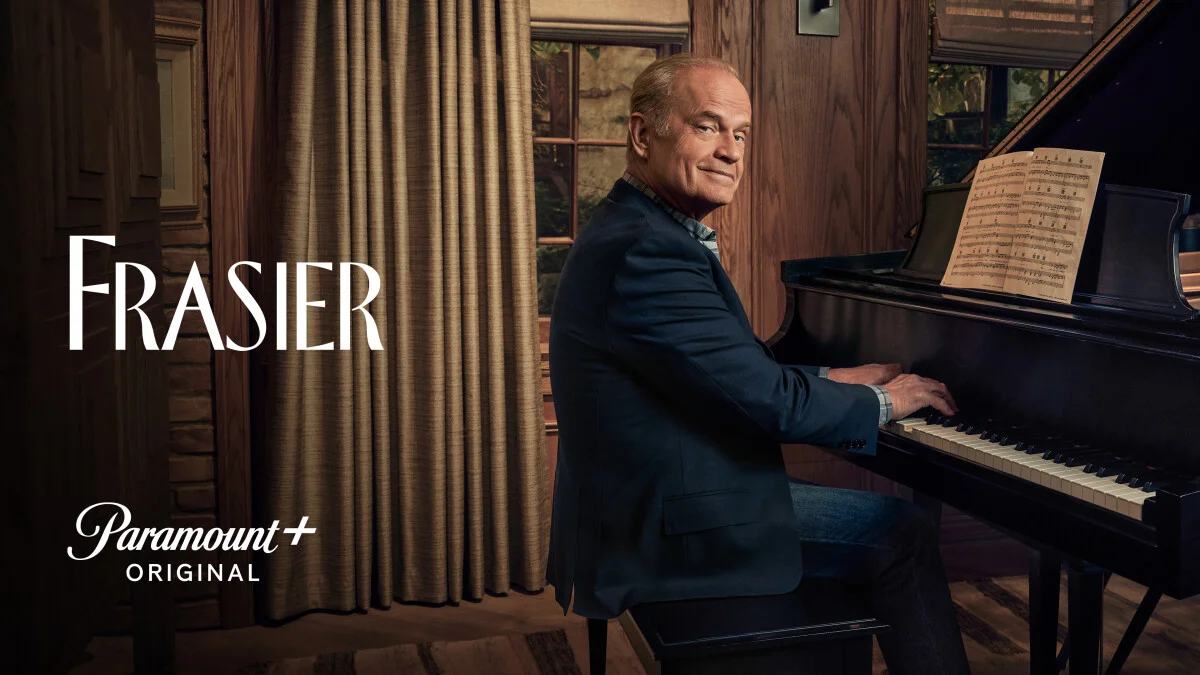 As you have a chance to prepare for Frasier season 1 episode 5 on Paramount+ later this week, we're happy to share new details!
First and foremost, let's start off here by noting this: The Kelsey Grammer series remains one of the most enigmatic shows of the entire fall. On paper, it is easy to sit here and say that it is going to be rather successful, especially given the fact that the original (plus of course Cheers before that) were hits all over the globe. However, then you have to remember in here the fact that Grammer has been unable to promote the show during the SAG-AFTRA strike and beyond that, a lot of the original show's viewers may not be super-into the streaming world. This is going to be a case where people have to discover the series over time and for now, we'll just have to wait and see what happens!
If you do want to get a little more information about Frasier season 1 episode 5 at present, we suggest that you check out the synopsis below:
Frasier joins Alan and Olivia as they seek membership in the university's prestigious "Founders' Society." Meanwhile, David digs into Freddy's personal life for a surprising reason.
One of the goals for this episode is going to be quite simple: Trying to give us a chance to learn more about a lot of the supporting characters. Sure, the biggest focus entering this series has to be Frasier Crane but in order for it to work, you have to care about everyone else at the same time. Inevitably, Freddy needs to be at the center of everything more than anyone just because of the history there.
Did we really need more of the title character?
Really, we think that this is the question that the show is still trying to answer, so let's just hope that they figure that out at some point before the season ends.
What do you most want to see moving into Frasier season 1 episode 5 on Paramount+?
Share right now in the comments! Once you do just that, remember to keep coming back for some other updates.