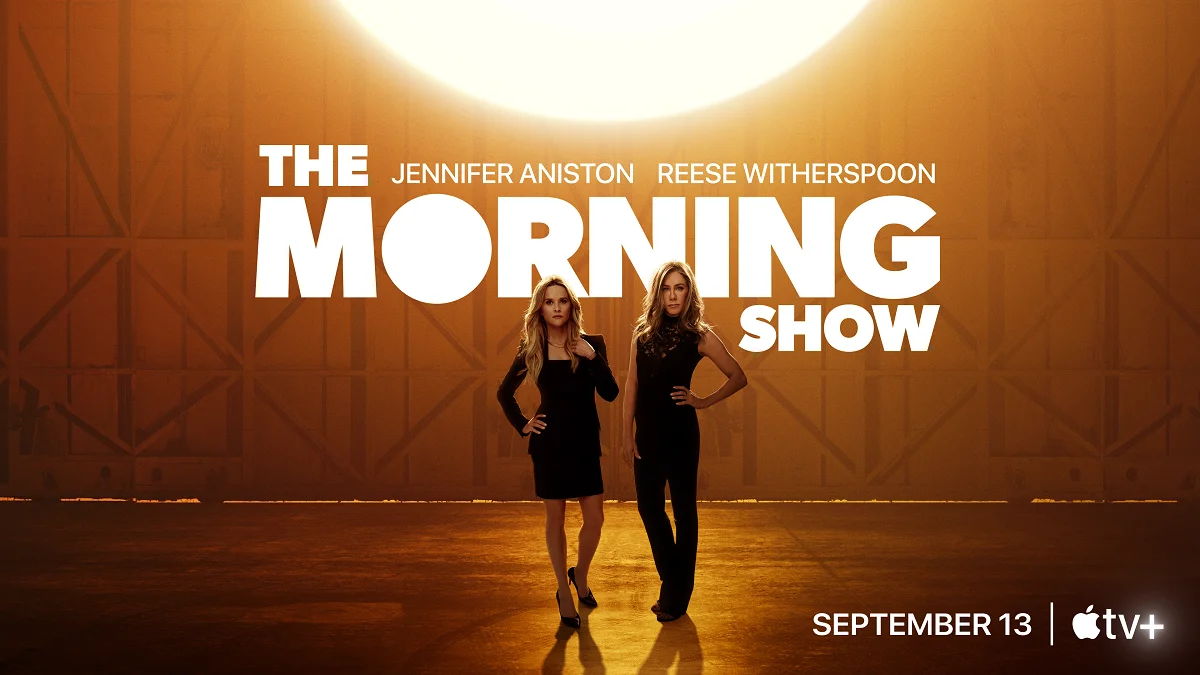 We're not going to mince words here when we saw that The Morning Show season 3 has been absolutely bonkers. This has been a bizarre and chaotic season by and large, and yet there was something weirdly captivating about what we saw tonight. Even if not every story landed, it was hard to look away!
We noted in the title that there was a huge cliffhanger at the end of the episode but really, it feels like there were actually several. Where do we start?
1. Alex dominating Cory – She told him that really, she did nothing more than take her own advice. She decided to team with Paul, who gave her what she always wanted in a seat at the table. She also claimed that not only was she going to take a lot of the staff with her, but that she was going to pay them what they deserved.
2. Bradley quitting – Her relationship with Laura is in tatters, Paul threatened her, and at the end of the day, she was out of a job. Her resignation was to keep the story about the Capitol at bay seemingly for now — that and also just guilt that she failed at her responsibility as a journalist.
3. Cory is done? – Well, it looks like that story is completely going to ruin any future he has unless Bradley comes out and refutes some of the allegations, including that he was grooming her. He can't exactly do anything with the part about him outing her sexuality, though…
4. Goodbye, Stella? – Well, she seems ready to peace-out on the new company once Hyperion takes over, though that in itself remains ambiguous at the moment. Alex and Paul seem to have some of the power, but Cory was doing almost everything that he could to push through a vote while he still had leverage.
Unfortunately for Paul, that leverage is gone and we are now sitting in a pool of absolute carnage.
Related – Be sure to get some more news on The Morning Show, including a preview for the finale!
What did you think about the absolute insanity that was The Morning Show season 3 episode 9?
Share right now in the attached comments! Once you do just that, remember to keep coming back for some other updates.