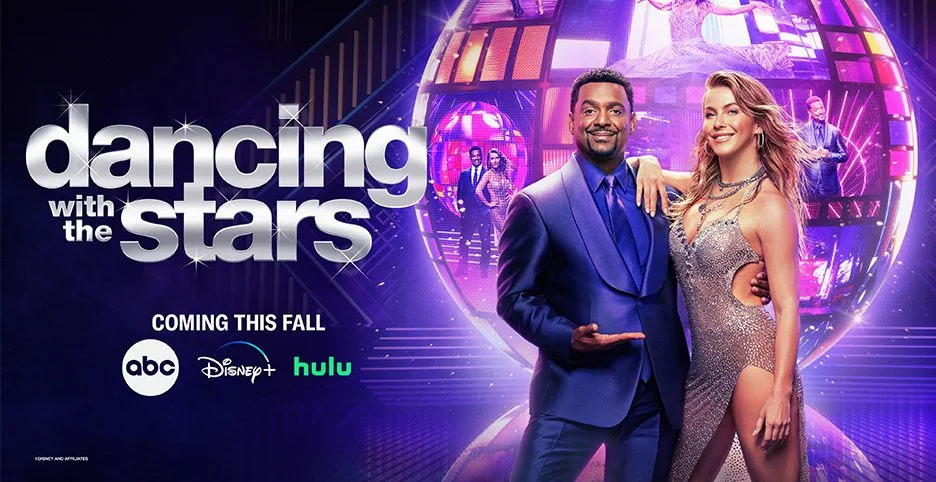 If there was one dance entering Dancing with the Stars 32 Monster Night, it was Jason Mraz and Daniella Karagach. Why is that? Well, Daniella has done an iconic routine in the past with Iman Shumpert during Halloween Week, and Jason has also been a fantastic performer for most of the season. Also, this entire routine is set to "Zombie" by the Cranberries, which is one of our favorite songs.
The only thing we were worried about? Well, the two kicked off the night, and often performing first doesn't mean the best scores.
Honestly, we thought that this routine was exceptional — really well-choreographed and also super-entertaining. We thought that the music served the routine really well, and we can't imagine how hard it was to move around in these costumes. Yet, we still had a feeling that the producers were going to start off the night with a bunch of tens, as they want something to build to later on in the show. Also, kudos to Jason for being legitimately funny after the routine as well.
So where did we end up with Jason score-wise? Well, four nines. You probably could have saw this coming, and here are.
Will Jason advance?
Well, that feels inevitable at this point. We know that Mira Sorvino was eliminated in this spot on Dancing with the Stars last week and yet, it is just hard to imagine that this is going to happen here with Jason. He's got a huge fanbase and, consistently, he has shown himself to be the best male dancer this season by far. His main competition for the prize right now is probably Xochitl Gomez, Charity Lawson, and Ariana Madix. Heck, you can add Lele Pons in here at times as well! It is a pretty stacked field thus far…
Related – Be sure to get some more news on Dancing with the Stars 32 right now, including some of the dance spoilers
What did you think about Jason Mraz and Daniella Karagach's Dancing with the Stars 32 Monster Week performance?
Share right now in the attached comments! Once you do just that, remember to come back for some other updates.
This article was written by Jessica BunBun.