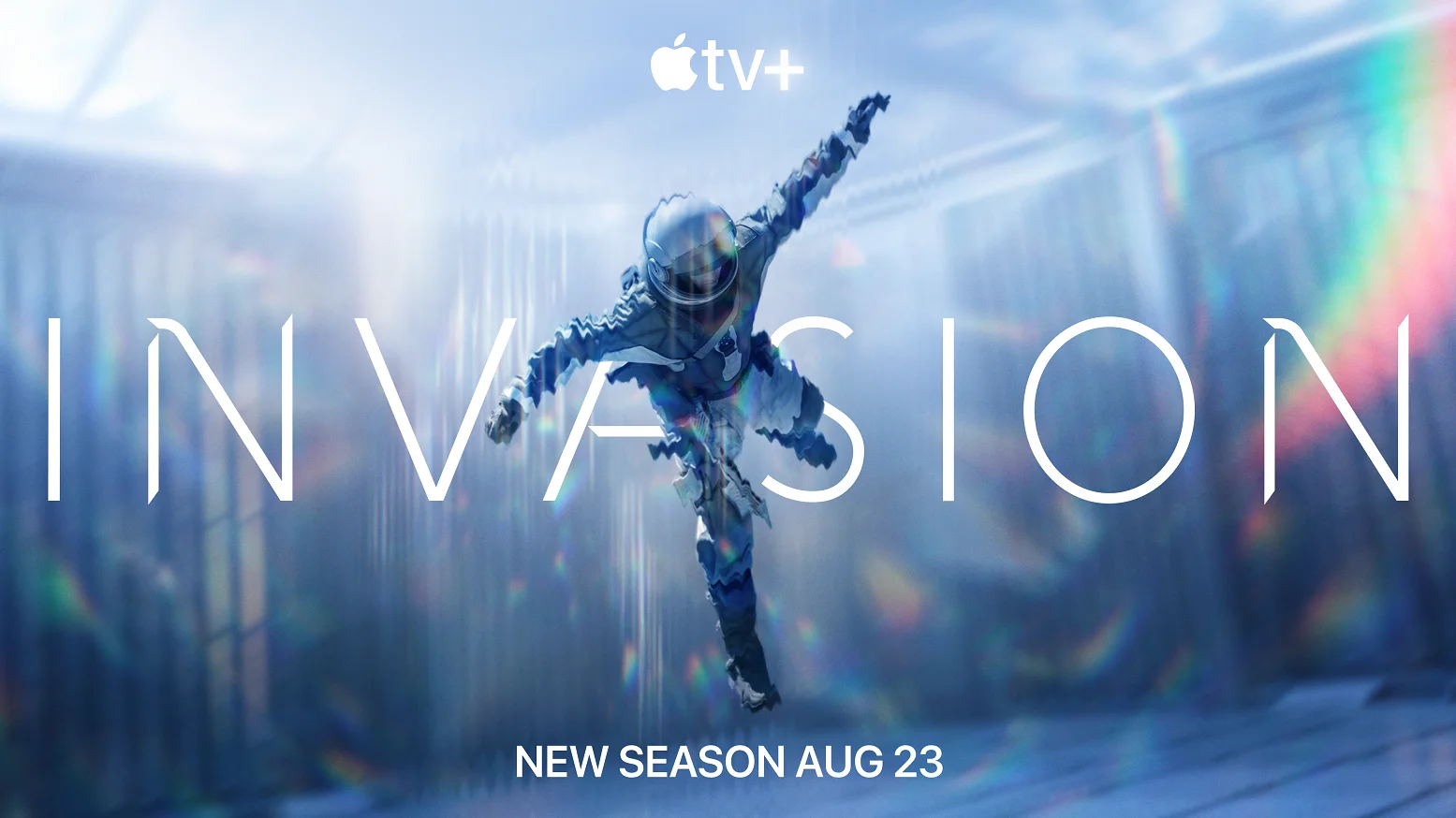 Is Invasion new tonight over on Apple TV+? Will there be a better opportunity now to dive into the future? We should note that it would be rather great to get more into the space drama but at the same time, the streaming service likes to make us wait.
To be specific, we could be waiting for several months, years, or even forever to see the show back. The reason for this is quite simple, as last week was the season 2 finale and as of right now, there is no indication on if another season is coming. While it is true that the second season ended in a cliffhanger, there are still question marks out there about some of what the future could hold. This includes if we're going to have a chance to see certainly characters build a stable relationship, or whatever the true purpose of the aliens really was.
For now, we would consider the future of Invasion to be very much up in the air, and for a multitude of different reasons. Take, for starters, the fact that this is a pretty expensive series to make, and that Apple TV+ does release viewership data for any of their shows. With that in mind, it is really hard to gauge the popularity of a show like this, especially since a lot of the audience is global.
If the series does come back, can we at least offer up some advice here? Let's keep it rather simple, as we need to see the narrative move forward faster. While it can be to have a mystery linger, at the same time you do have to hope for some sort of answer eventually. That's where we are right now, so let's just cross our fingers here and hope for the best.
If the series is renewed…
At the moment, the earliest we would see it back is at some point when we get around to the first few months of 2025 — though depending on renewal timing and/or filming, it could be even longer than that.
Related – Be sure to get some more news on Invasion now, including more thoughts on the season 2 finale
What do you most want to see moving into Invasion season 3 over at Apple TV+?
Share right now in the attached comments! Once you do just that, remember to come back here for some other updates.