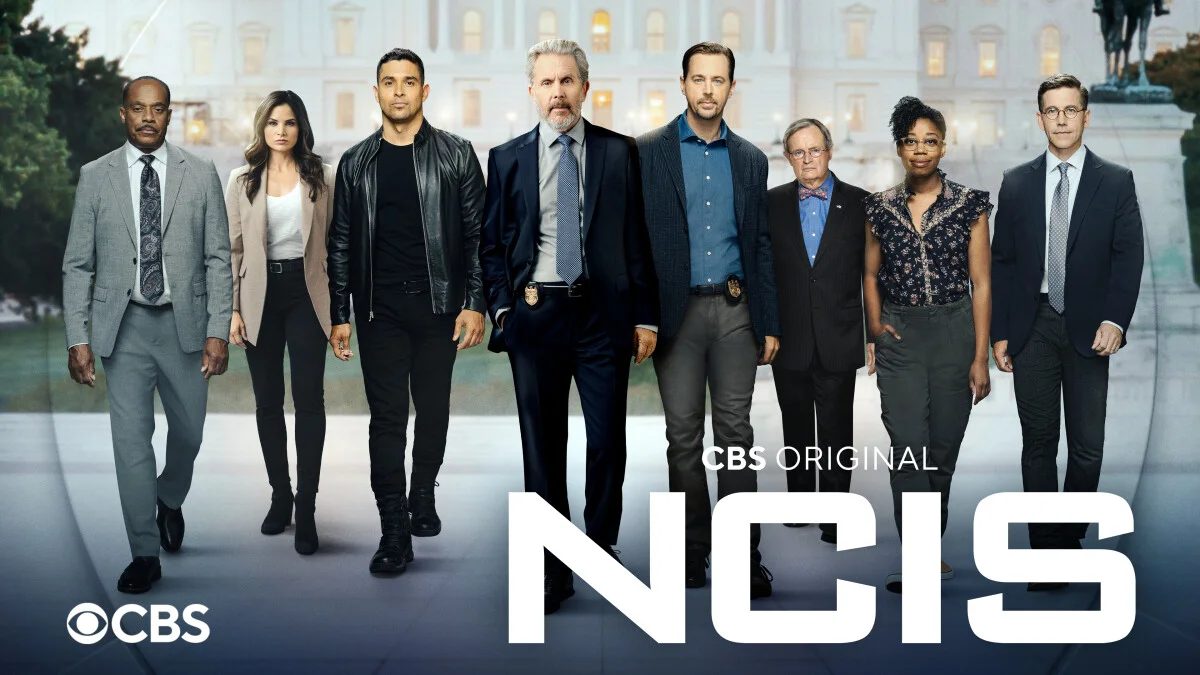 Is NCIS new tonight on CBS? We certainly want nothing more than to be diving back into the world of the crime drama again. We also tend to think some folks at the network feel the same way.
After all, remember this for the time being — we are talking about one of the most-watched shows on all of TV. Even if it does not generate the weekly viewership that it used to, it is still one of the biggest hits out there and it has a global audience.
The only thing, at least for now, that seems to be keeping production on season 21 from starting is the SAG-AFTRA strike; or, to be more specific, actors not getting a fair deal from the streamers and studios of the AMPTP. Their requests have long been reasonable, and the one silver lining we can give here is that it seems as though the two parties are close to reaching an agreement. If that happens, production on NCIS could get underway in the weeks ahead. If that happens, there is also a legitimate chance that we could end up seeing the show back at some point in January or February with a 13-episode season.
We may be a little bit of a broken record with this, but we do tend to think that the most-important thing, at least for now, is that the show manages to resolve that dramatic Nick Torres cliffhanger. Did he really kill someone? The show has to figure that out and beyond just that, the future of Wilmer Valderrama on the series.
Meanwhile, there's another big question here about when the writers will pay tribute to the late David McCallum. We do tend to think that this is coming, but we'll need to exercise a certain amount of patience, as there are some other stories that may need to be addressed first.
Related – Get more discussions now on the future of NCIS
What do you most want to see moving into NCIS season 21, no matter when it starts?
Be sure to share tight now in the attached comments! After you do just that, keep coming back for some additional updates.
This article was written by Jessica BunBun.